[Sport news] See what zidane told Hazard after they won match Yesterday
It's a good thing that real Madrid are back at their best after the 3 months lock down and suspension of football leagues due to thepandrmic virus out break.
Thank God for the great defeat of Real Madrid over Eibar yesterday being 24th June 2020.
It was indeed a great match on the real Madrid side because they look more organized and fit now, despite the fact that Gareth Bale and Modric didn't partook in the game.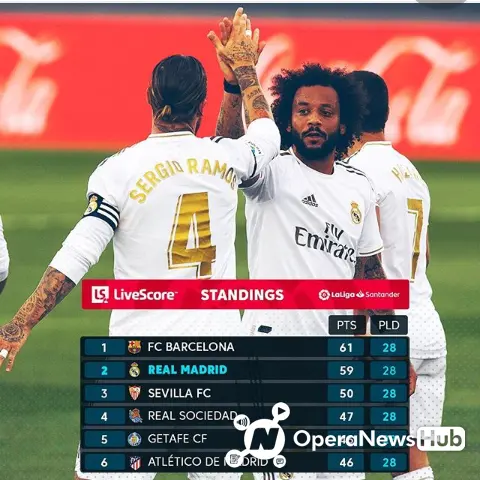 However, Real Madrid took over the game after the four minutes of the game and they were able to secure 3 goals before the38 minutes of the match.
However, Kroos opened the first goal while, Sergio Ramos who is the Real Madrid Top defender scored the second goal followed, by Marcelo.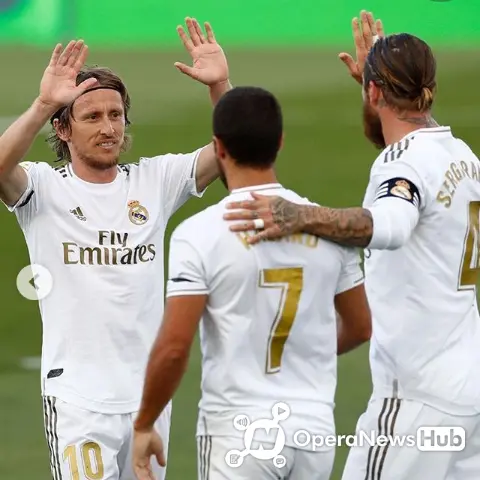 However, The Real Madrid coach Zidane was really impressed on the Belgium players performance Eden Hazard because, help assist two goals. He thanked him for his performance and said that, they might win the la Liga trophy ahead of Barcelona this season. That his squad played well tonight even with out Bale and Modric.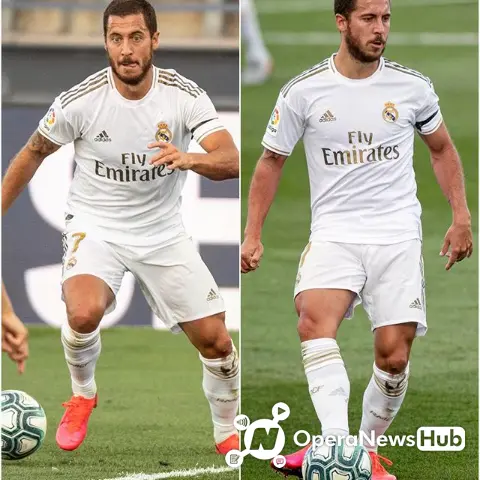 He praised Hazard for his wonderful performance yesterday at Santiago Bernabeau.
TRENDING SONGS
Share this post with your friends on
0 Responses