SEE THE TWO SIMPLE WAYS HACKERS USED TO HACK SOCIAL MEDIA ACCOUNT
Hackers are everywhere, therefore you should be careful of with the way you share your personal information on the internet.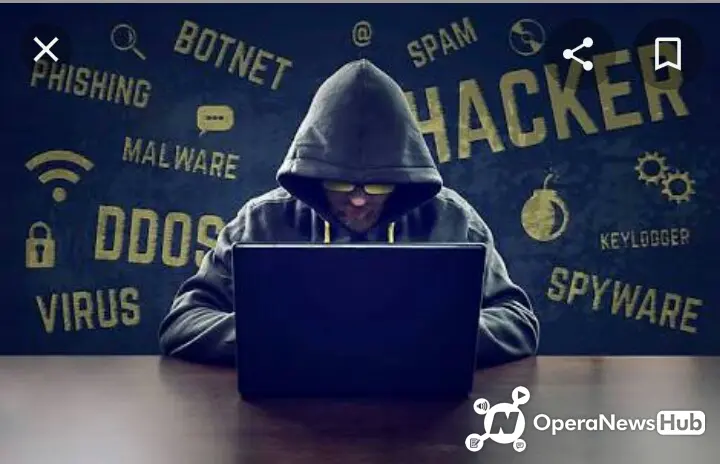 Though it is almost impossible to hack social media, but there are other ways hackers can use to get access to your social media account which is known as 'password stealing', because i don't really call it hacking.
The first method is called phishing. In this method, the hacker create a facebook website and and then send the link to it victim. When the victim clicks on the link thinking it from facebook cause it looks exactly like facebook website link and then logs in his/her information.He/she will get an error message in return but before this the victim details has already been sent to the hackers server.
To avoid this,make sure you always check the link, if it's facebook for example, it must always be www.facebook.com and nothing else attached to the link.
The second method is called keylogger. Here, the so called hacker needs to get access to the victim PC or Phone, and then install this keylogger App which will then run in the background without the victim being aware because he/she will not know if something is running or installed in his/her phone or PC.
When this is done, this App/Software records every thing the victim types on the keyboard and then sends it to the hackers server.
To avoid this, be careful of the people you share your phone or PC with.
Finally, do not forget to download your CryptoTab browser using the link below so as to start mining and earning a steady and passive income as you browse.
If this information was helpful, comment and share to create awareness.
CHEERS!!!
The views expressed in this article are the writer's, they do not reflect the views of Opera News. Please report any fake news or defamatory statements to feedback-newshub@operanewshub.com
TRENDING SONGS
Share this post with your friends on
0 Responses