News update-Gunshots in Aso Rock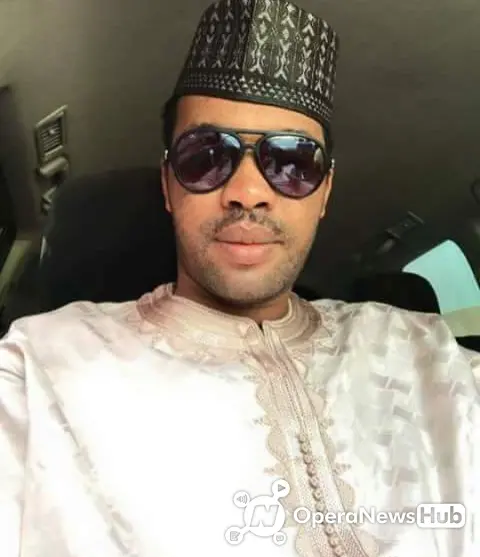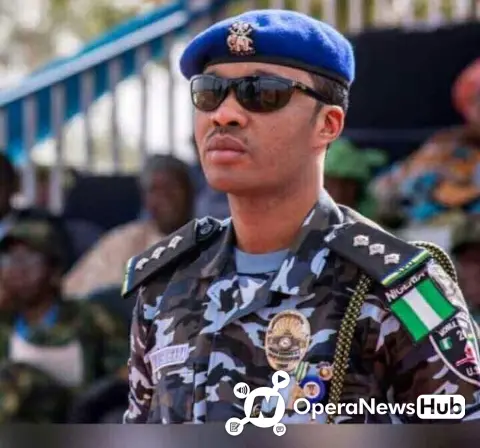 M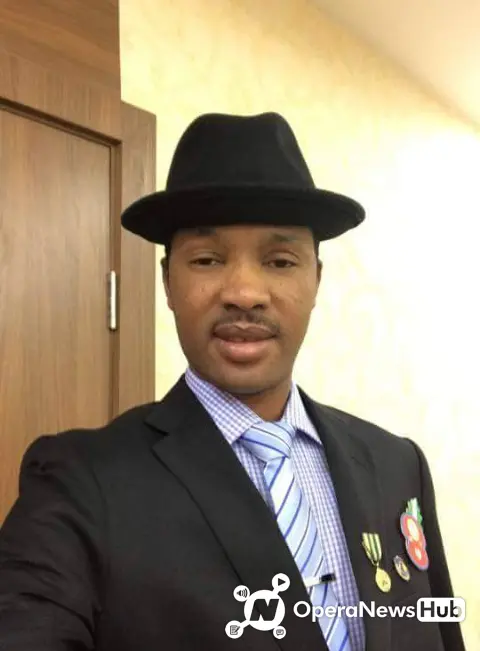 Meet the Cute Man that started the chaos at Aso Rock, the Presidential Villa. The young man goes by the name Usman Sagir Shuagaba. He is undoubtedly a handsome young Police Officer. He is also the Deputy Superintendent of Police. He is currently the Aide- de- Camp to the President's Wife, Mrs. Aisha Buhari. Before we proceed about his profile, the term Aide-de-Camp is a French word which means a camp or field assistant. An Aide-de-Camp is a Personal Assistant or Secretary to a person of high rank, usually a senior military, police or government officer or to a member of a royal family or head of State. So, Mr. Usman Sagir Shuagaba is equates a Personal Assistant to the First Lady, Mrs. Aisha Muhammed.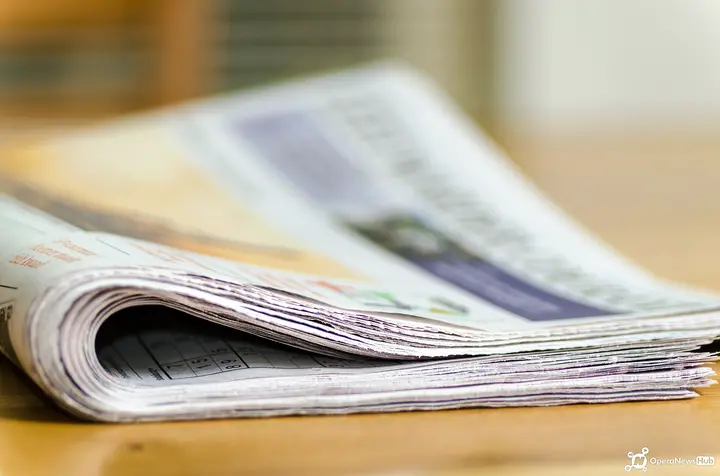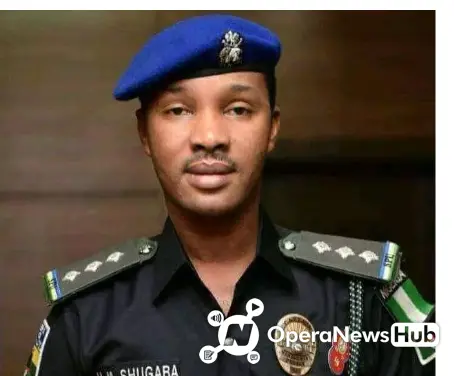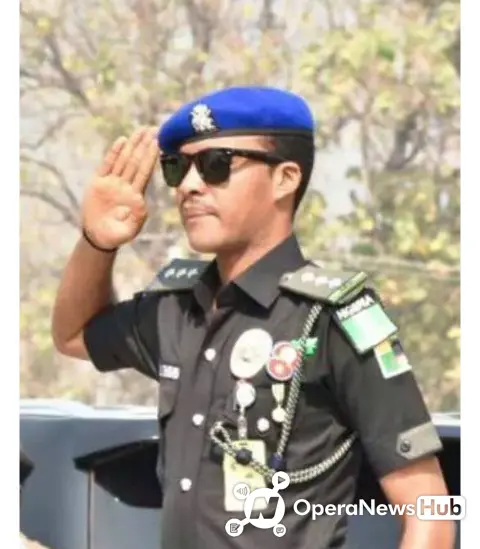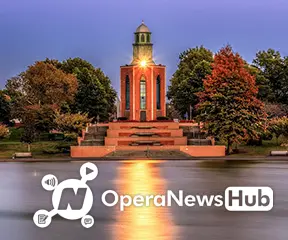 This handsome young man was the one who shot at the Presidential Aide, Mr. Yusuf Sabiu during the misunderstanding which transpired between the First Family, some Security Details of the Presidency and the most influential Youth in Nigeria today, Mr. Yusuf Sabiu, who happens to be the Personal Secretary and Assistant of the President. It was also gathered that this young man, Mr. Yusuf Sabiu is one of the closest relative of the President. He is also one of the richest youths in Nigeria today.
Following the orders of Mrs. Aisha Buhari, the ADC to the First Lady, Mr. Usman Sagir Shuagaba, in an attempt to forcefully withdraw the Presidential Aide, Mr. Yusuf -who just returned from an interstate travel and needed to self quarantine himself – away from the Presidential Villa, fired a shot at Mr. Yusuf. The exclusive information on why he fired the shots is still hazy at the moment as no official statement has been given on the crisis.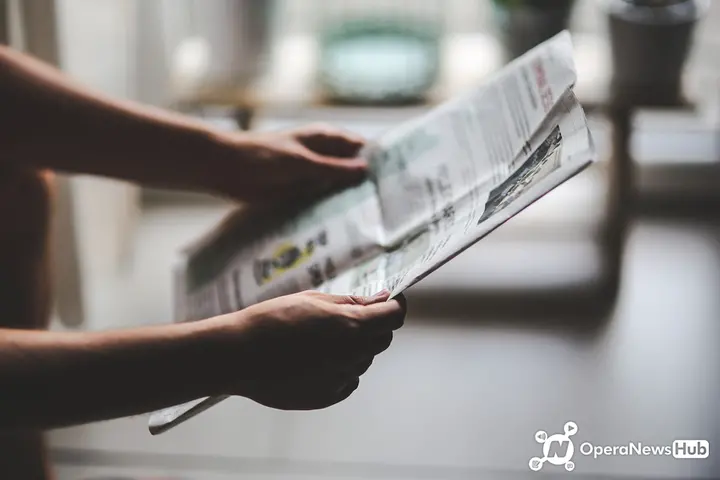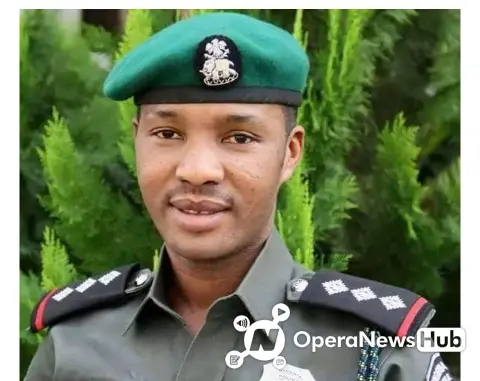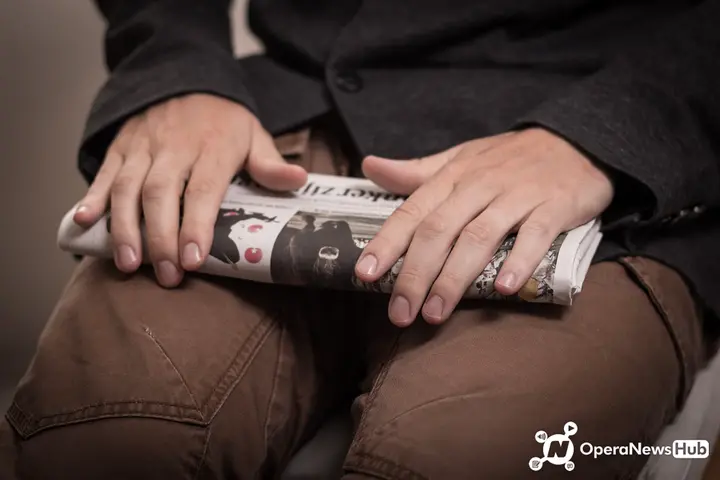 Mr. Usman Sagir Shuagaba, is currently in Police Cell for breaking one of his code of conducts and Nigerian constitution which says that no matter the provocation, no gunshot must be fired at the Presidential Villa. Else, it will be termed as a "Security breach'. He has been arrested based on that offense but, the First Lady is currently trying all her best to get him and the others out of the cell.
TRENDING SONGS
Share this post with your friends on
0 Responses