CHECK OUT THE NETWORTH OF DAVIDO AND WIZKID AS OF 2020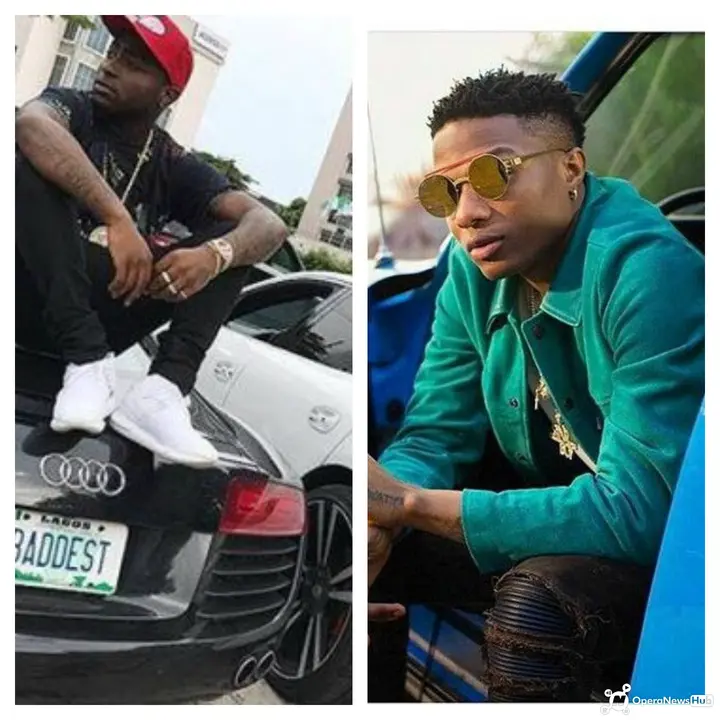 Singer/songwriter Ayodeji Ibrahim Balogun (aka Wizkid) is one of Nigeria's biggest R&B crossover acts, having worked with Drake, Skepta, and Chris Brown, among others. He first found regional success in 2011 with the massively popular single "Holla at Your Boy," which appeared on his debut album Superstar. He went global in 2016 after his collaboration with Drake, "One Dance," soared to number one in 15 countries, resulting in a multi-album deal with RCA, which issued his Caribbean-influenced major-label debut, Sounds from the Other Side, in 2017.
WizKid's net worth is estimated to be roughly $20 million (N7,751,400,000).
Wizkid's Cars
1. Lamborghini Urus Over ₦101 million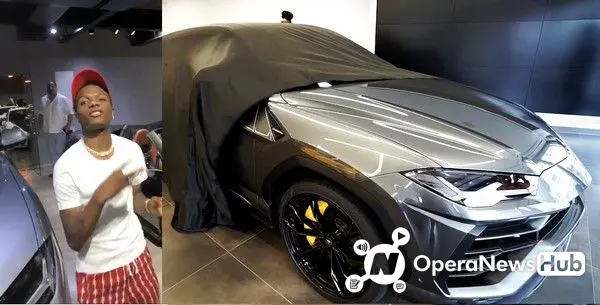 2. BMW X6 Crossover ₦12 million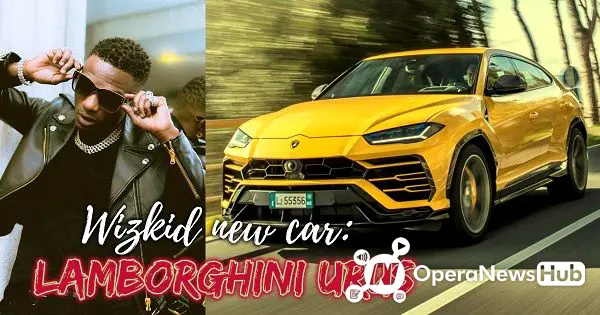 3. Porsche Panamera ₦50.8 million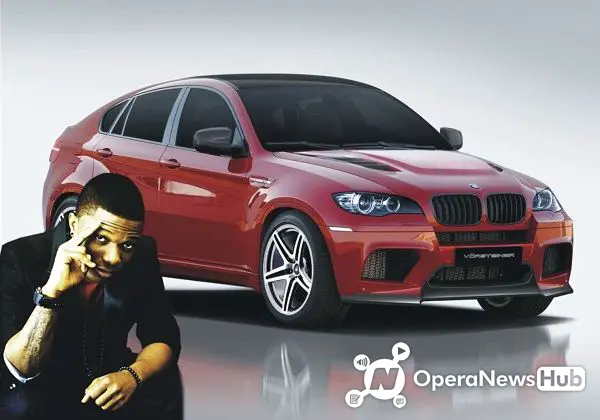 4.Bentley Continental GT Speed Convertible ₦45- ₦50 million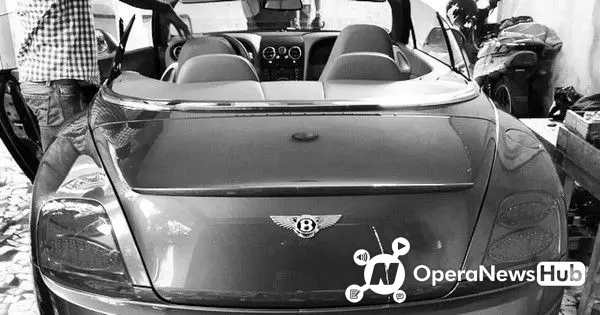 5. Porsche Cayenne ₦18 million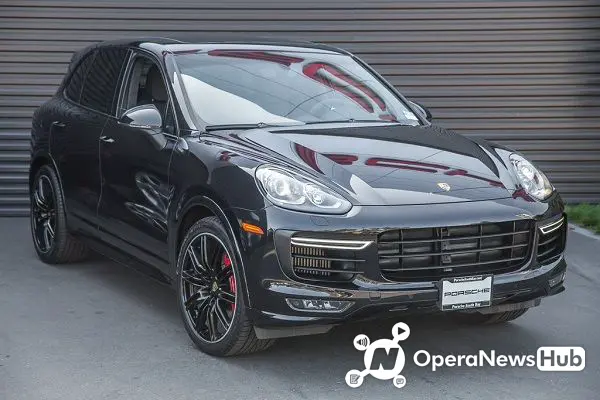 6. Mercedes Benz G63 AMG ₦55 million – ₦65 million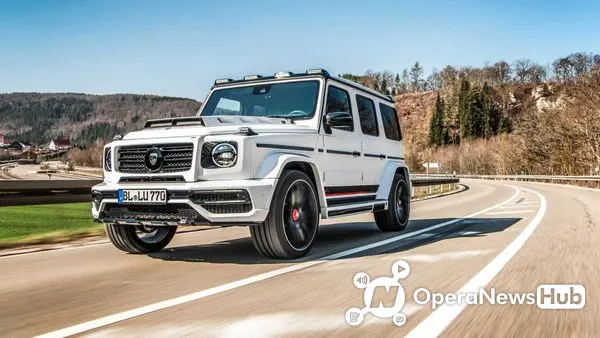 7. 2012 Mercedes-Benz Kompressor ₦9 million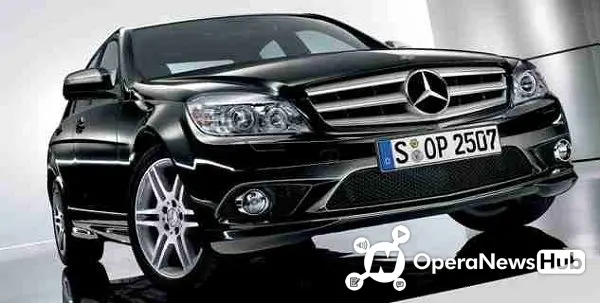 8. Hyundai Sonata ₦6 million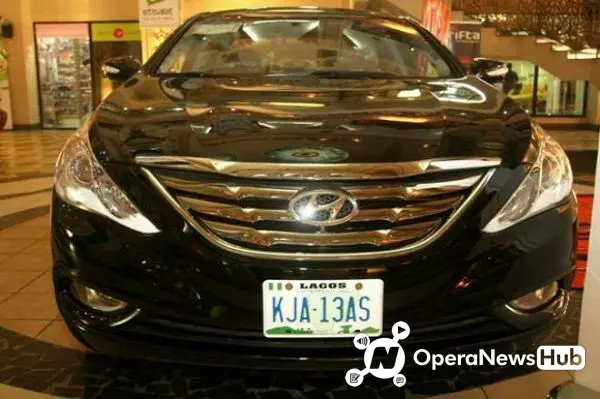 Wizkid houses
Like many celebrities, Wizkid also owns house. The singer reportedly has three houses.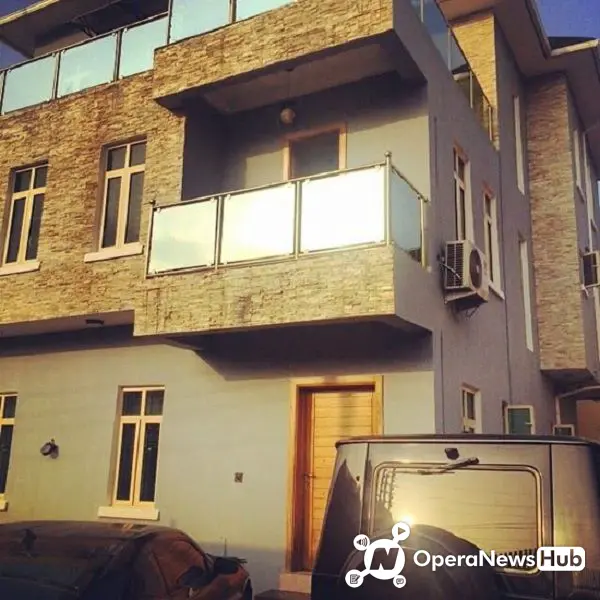 Davido
Nigerian vocalist/producer Davido was born David Adedeji Adeleke in Atlanta, Georgia, in 1992. His interest in music began while attending Oakwood University in his late teens, and he started making his own beats and investigating music production. He dropped out of school and began pursuing music full-time, relocating to Lagos, Nigeria, and releasing his debut single, "Back When," in 2011. The single received some attention for its mix of clubby production, high-energy vocals, and Afro-pop rhythms, and was followed shortly by second single "Dami Duro." Work began on his debut album, Omo Baba Olowo, which was released in 2012 and produced a plethora of singles.
Davido net worth 2020 in dollars is estimated at $16 million (N6,208,016,000).
Davido's houses
The singer is a proud owner of 3 houses, One in Atlanta, Georgia, USA, the rest in Lagos (Lekki and Banana) Nigeria.
Davido's cars
1. Rolls Royce Cullinan 2019 (~₦350 million)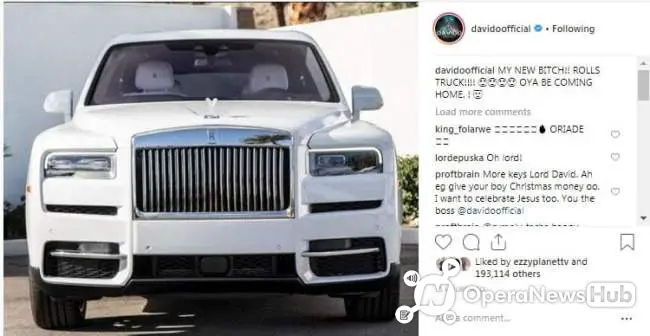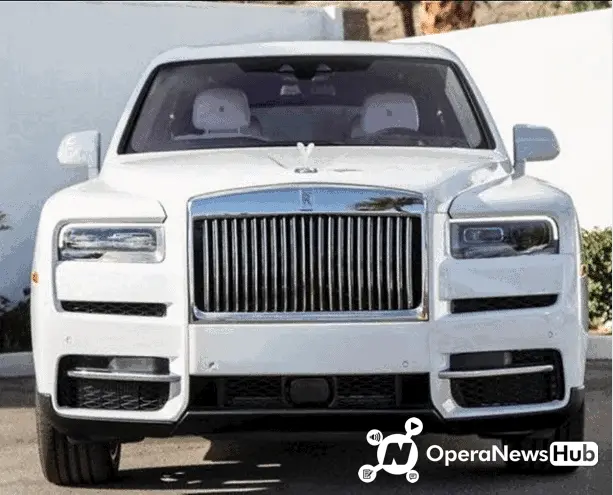 2. Bentley Bentayga (₦108 million)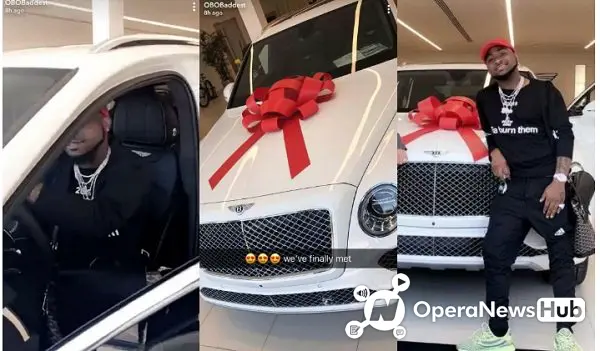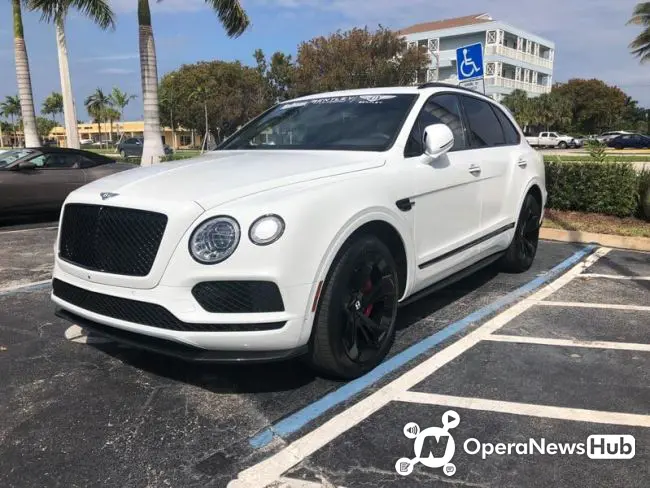 3. Porsche Panamera Turbo S (₦22.8 million)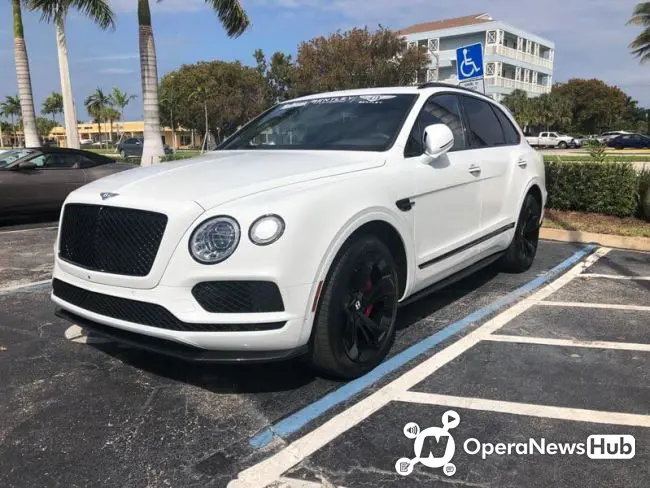 4. Range Rover SV Autobiography (₦98 million)
5. Range Rover SV Autobiography (₦98 million)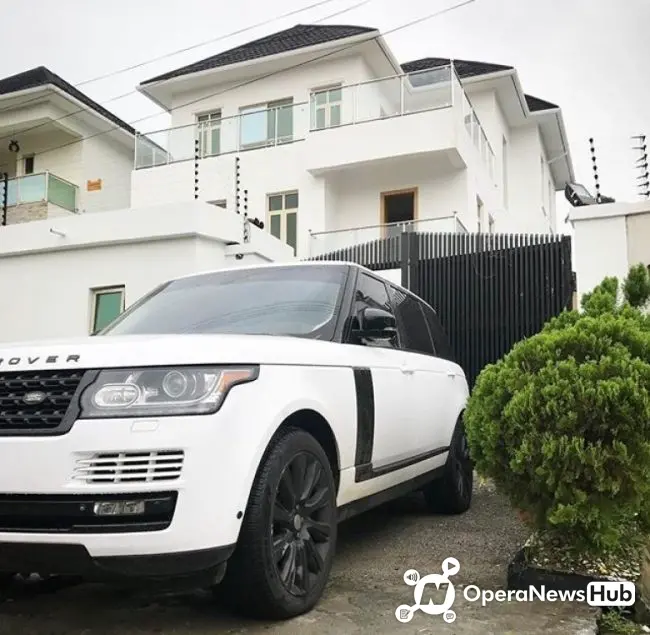 6. Chevrolet Camaro GS (₦9.4 million)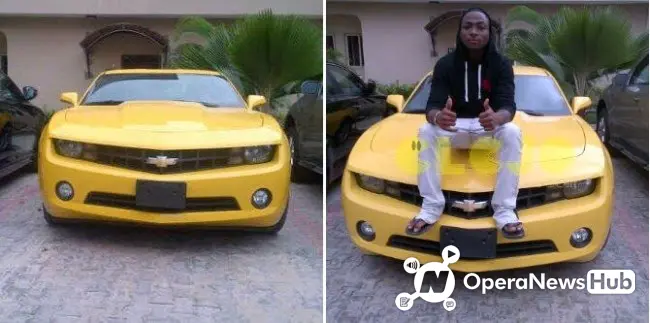 7. Audi R8 (₦23.4 million)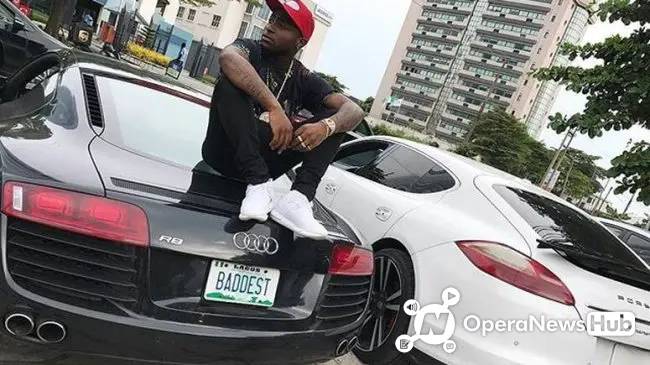 8. Mercedes-AMG GLS63 (~₦45 million)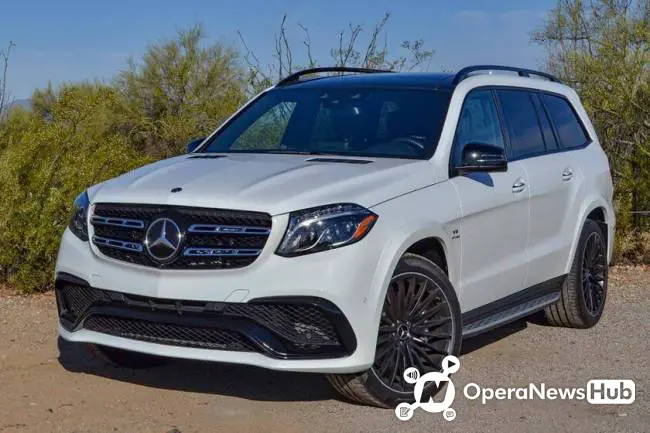 9. Mercedes G-Wagon (~₦21 million)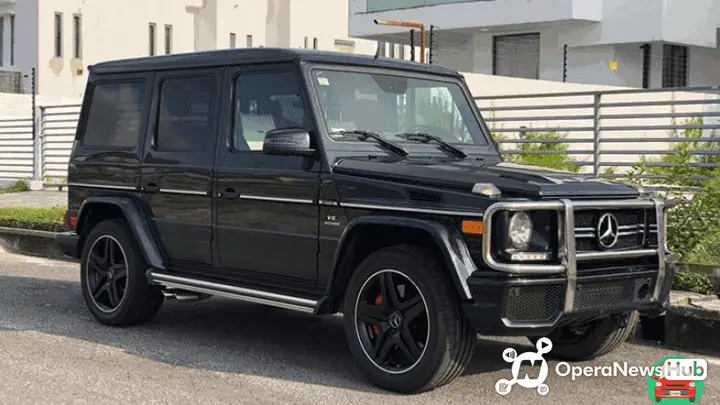 10. Toyota Land Cruiser (~₦30 million)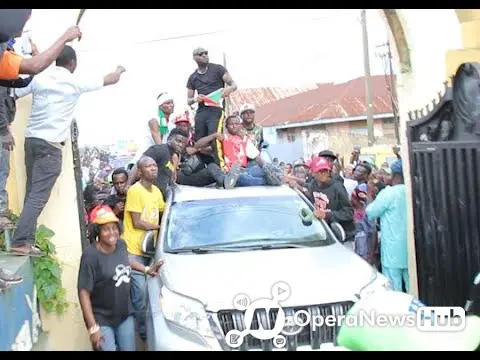 Both celebrities has just proved to us that hard work is better. If you've learned something from this then give it a share and you can follow me for more updates.
TRENDING SONGS
Share this post with your friends on
0 Responses