[Celebrity gist]The top 10 highest paid musicians per concerts or show in Nigeria 2020
Hello news enthusiast,This is a list of the top ten Nigerians musicians with highest pay per concerts or show.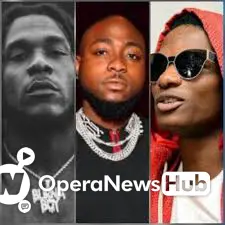 OMG this guys get a lot of millions during a single show,which accounts for their luxurious life they live.this is one of the reasons we keep seeing new artist everyday.
Please be sure to drop your opinion about the list in the comments section.
10) kizz Daniel
Yes that's his name,the name of the Nigerian musician who holds the top ten position of 2020 list of most paid musician 2020.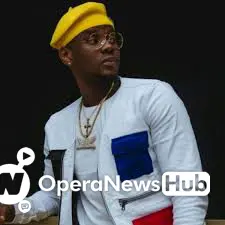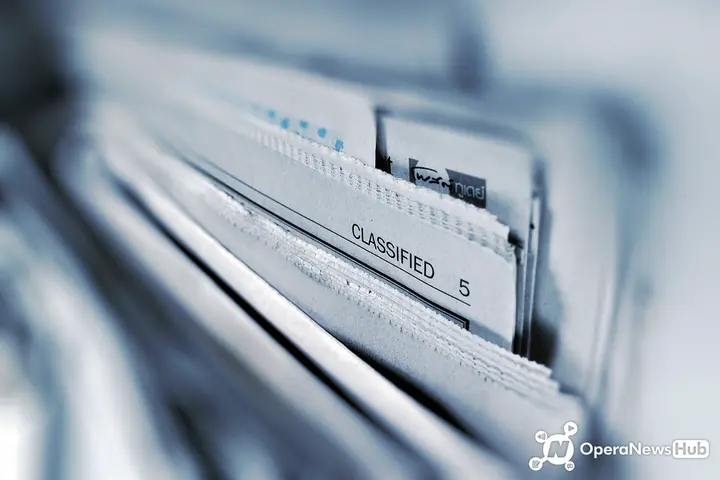 Kiss Daniel is a talented musician.and have created a wild fan base for himself over the years with his hit song "mama". Now this fame has made him to bag a huge sum of money per show.
He gets paid five to six million naira per show N5 – N6 million.
9) rude boy
The former member of the p – square duet had made huge progress on his own over the past years of their break-up.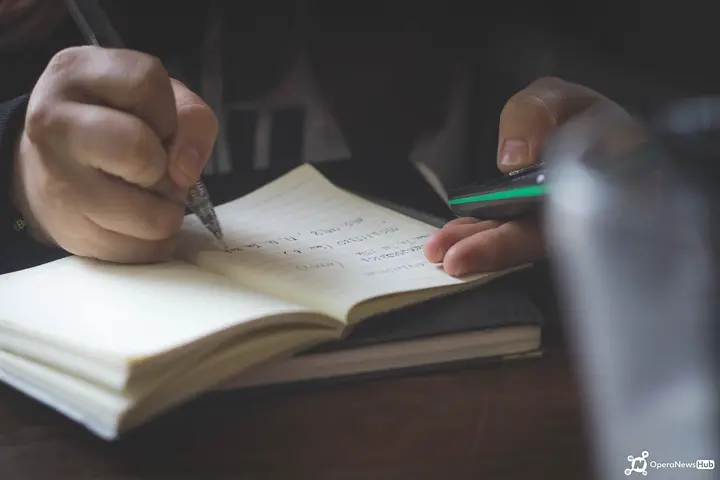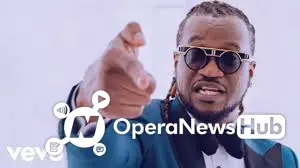 Luckily for him his doing better with his career than his brother.making a huge mark in the music industry with his hit song "reason with me" which have conceived up to 40 million views.
8) tiwa savage
The African bad girl holds the number eight spot on this list.she has gotten some international recognition over the years,thanks to her best friend Wizkid.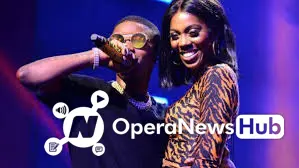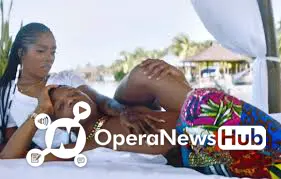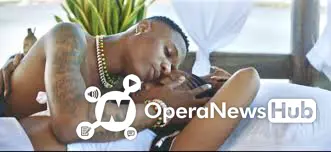 Tiwa temi tope savage,which is her actual name.Is the most popular and influential female artist in African, and bags a huge amount of millions per show.presntly receives six to nine million per show.
Tiwa savage bags N6 – N9 million.
7) naira Marley
Major bad influence in the music industry to naira marley.started with his first song "is a goal" featuring olamide.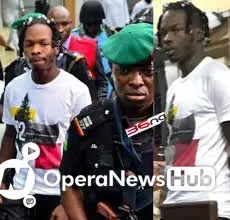 But his hit song "I am a yahoo boy" got him huge attention in the music industry,also with a large fan base.naira Marley receives nothing less than six to ten million naira per show.
Naira Marley receives N6 – N10 million naira per show.
6) olamide
Olamide a.k.a baddo is one of the most successful local Nigerian artist.olamide holds the record for the Nigerian artist with most hit song locally within the country.
He has a large fan base which makes him a local champion.he recently receives seven to twelve million naira per show.wow that's a large amount of money.
Olamide get paid N7 – N12 million.
5) mr. eazi
Even thou mr.eazi is not making wave in the industry like he used to he still a boss in the game of music, with numerous fan both in Nigeria,Ghana and other African countries.he charge eight to twelve million per show.
Mr. Eazi charge N8 – N12 million.
4) Teckno
The duro crooner who is a singer and dancer has a larger number of fan mostly girls,has he is charming and well noticeable for sing love song to girls.especially mentioning female names in his songs.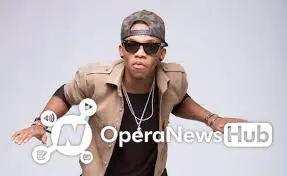 Teckno get paid seven to fifteen million naira per show.his performance always come with some lovely dance moves
Tecno get paid N7 – N15 million.
3) burna boy
The African has you expected made the list.talking of fan base,he has both local and international recognition which means he is on high demand.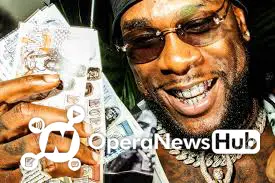 Most time regarded as the third biggest music art apart from Wizkid and davido.the African giant bags million of naira.
Burna boy bags N10 – N30 million.
2) davido
Davido who owns a large fan base both local and internationally,is one of the few artist to shut down 0.2 arena in London.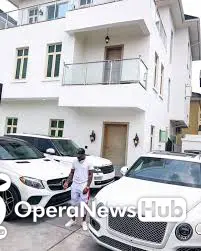 And has gotten lot of local and international award.davido pockets 10 to 40 million naira for local shows and $100,000 to $200,000 shows abroad.
1) Wizkid
As expected if davido made number two Wizkid will make number one.the biggest artist on the continent Wizkid aka starboy is the most expensive artist to hire for a show.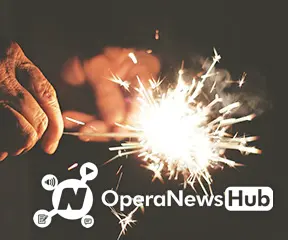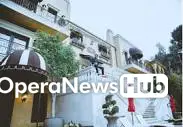 Wizkid charges nothing less than N20 – N50 million naira locally within the country.the payment which can be used to get 5 to 9 other artist in Nigeria.
A proof to this high fee for a single performance is the reason he hardly perform in Nigeria.
drop your comment about my list,like and follow please.
The views expressed in this article are the writer's, they do not reflect the views of Opera News. Read more>>
TRENDING SONGS
Share this post with your friends on
0 Responses