8 country that have successfully defeated covid19
Covid 19 is a world pandemic, we all already know the root of the disease, from Wuhan China to other parts of the world, to almost all if not all the countries in the world, really this year was a complete shock to human existence, the virus seemly spread at a speed of unexpected and makes scientists baffle for a cure which is still not confirmed. The world now records over 7 million cases, with the United States have over 2 million.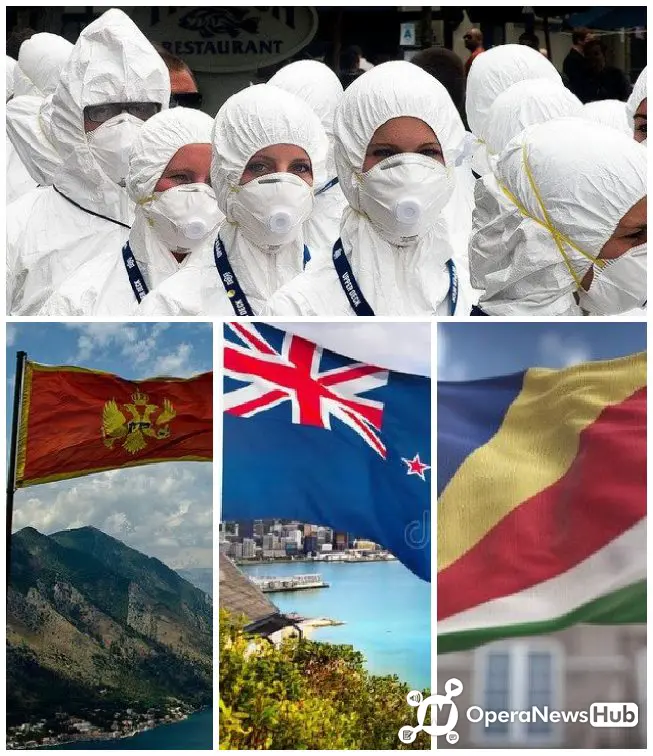 We can also boast of countries which we would say took serious precautions even though affected but have now successfully defeated the virus and are now totally free from it, here are 8 countries we can boast of for now.
1. Seychelles: Seychelles is an archipelago of 115 islands in the Indian Ocean, off East Africa. It's home to numerous beaches, coral reefs and nature reserves, as well as rare animals such as giant Aldabra tortoises. a hub for visiting the other islands, is home to capital Victoria. We can say this is the first African country to boast of winning Covid 19.
The country had 11 cases confirmed, no deaths and 11 recoveries now.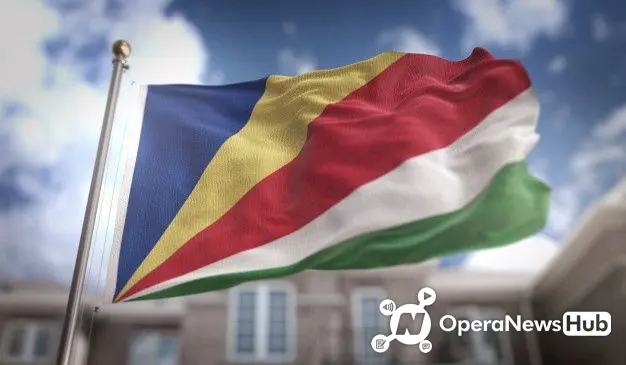 2. Fiji: a country in the South Pacific, is an archipelago of more than 300 islands. It's famed for rugged landscapes, palm-lined beaches and coral reefs with clear lagoons. Its major islands Viti Levu is home to the capital.
18 cases confirmed, no deaths and 18 recoveries.
3. Montenegro: a Balkan country with rugged mountains, medieval villages and a narrow strip of beaches along its Adriatic coastline. The Bay of Kotor, resembling a fjord, is dotted with coastal churches and also home to bears and wolves, encompasses limestone peaks, glacial lakes.
24 cases confirmed, 9 deaths and 315 recovered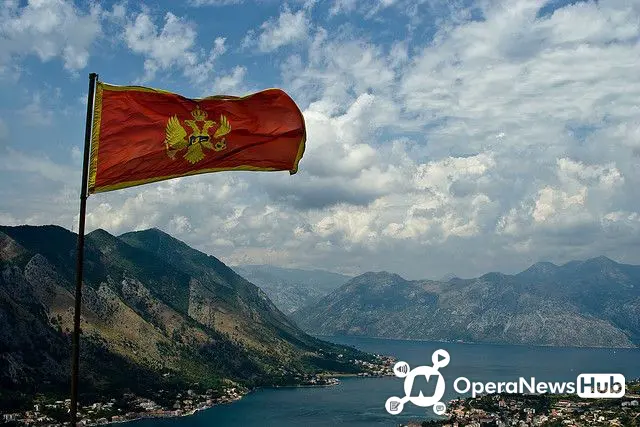 4. Timor-Leste: or East Timor, a Southeast Asian nation occupying half the island of Timor, is ringed by coral reefs teeming with marine life. Landmarks in the capital, Dili, speak to the country's struggles for independence from Portugal in 1975 and then Indonesia in 2002.
24 cases confirmed, no deaths and 24 recoveries now.
5. New Zealand: a sovereign island country in the southwestern Pacific Ocean. The country has two main landmassesthe North Island, and the South Island and around 600 smaller islands. It has a total land area of 268,000 square kilometres, the most exciting thing here is that new Zealand prime minister is a woman and the country has done so well in dealing with Covid 19.
1504 cases confirmed, 22 deaths and 1482 recoveries.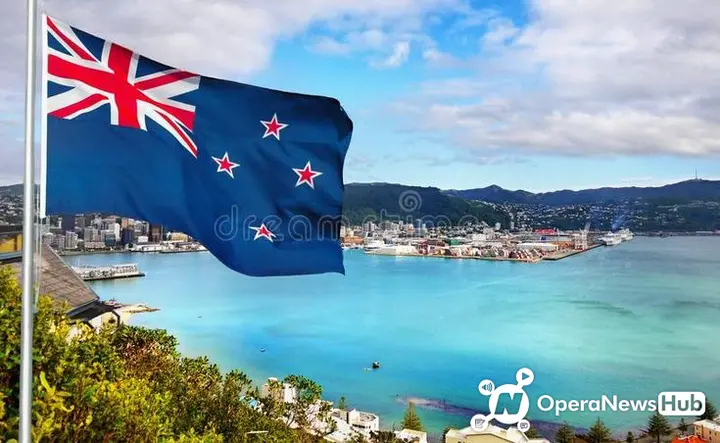 6. Papua New Guinea: the southwestern Pacific, encompasses the eastern half of New Guinea and its offshore islands. A country of immense cultural and biological diversity, it's known for its beaches and coral reefs. Inland are active volcanoes.
The country recorded 8 cases had no deaths and Recovered all.
8. Saint Kitts and Nevis: a dual-island nation situated between the Atlantic Ocean and Caribbean Sea. It's known for cloud-shrouded mountains and beaches. Many of its former sugar plantations are now inns or atmospheric ruins.
The country had 15 cases confirmed, no deaths and 15 recoveries now.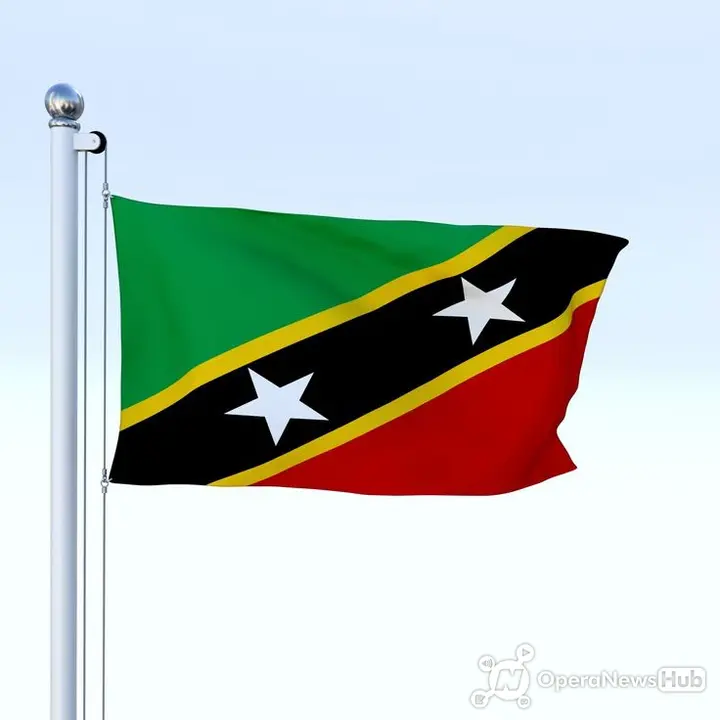 8. Vatican City: a city-state surrounded by Rome, Italy, is the headquarters of the Roman Catholic Church. It's home to the Pope and a trove of iconic art and architecture. The smallest country in the World.
12 cases confirmed, and all recovered
TRENDING SONGS
Share this post with your friends on
0 Responses