5 famous Nigeria musicians from jos plateau state
5 Famous Nigerian Musicians From Plateau State (Photos)
Plateau is the twelfth-largest state in Nigeria. Approximately in the centre of the country, it is geographically unique in Nigeria due to its boundaries of elevated hills surrounding the Jos Plateau its capital, and the entire plateau itself.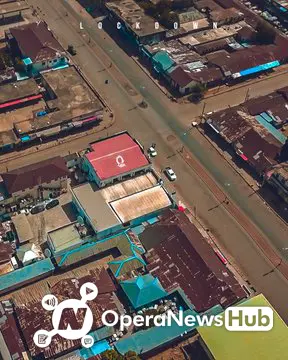 Plateau State is celebrated as "The Home of Peace and Tourism".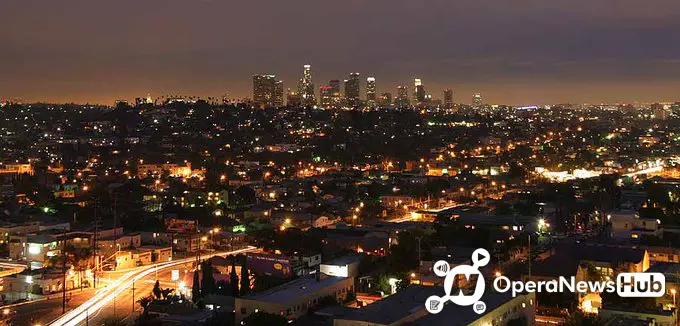 Below are 5 famous nigerian musicians from the state:
#1. Ice Prince
Panshak Henry Zamani, born 30 October 1984, better known as Ice Prince , is a Nigerian hip hop recording artist and actor. He rose to fame after releasing " Oleku ", one of Nigeria's most remixed songs of all time.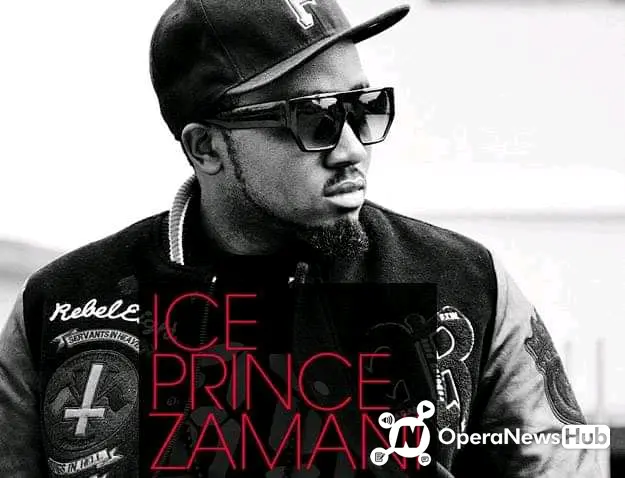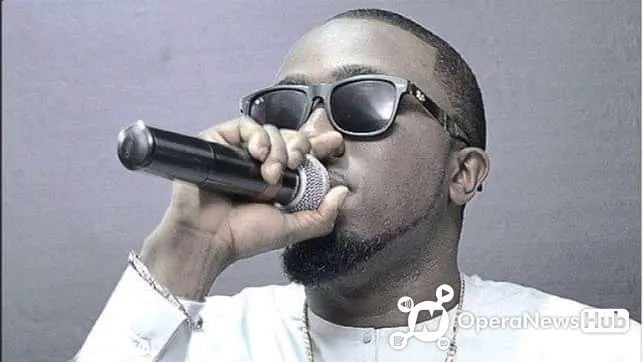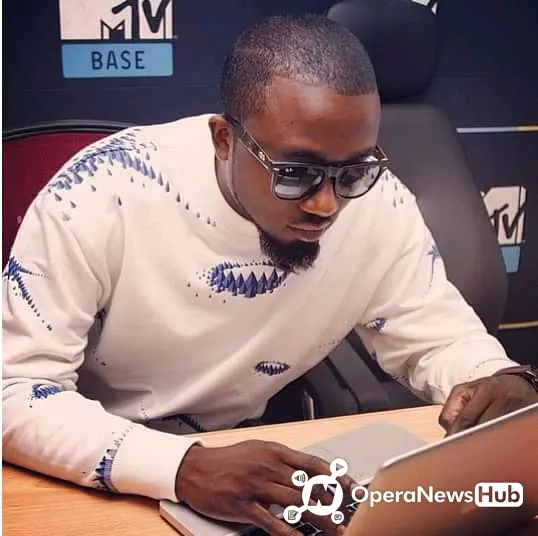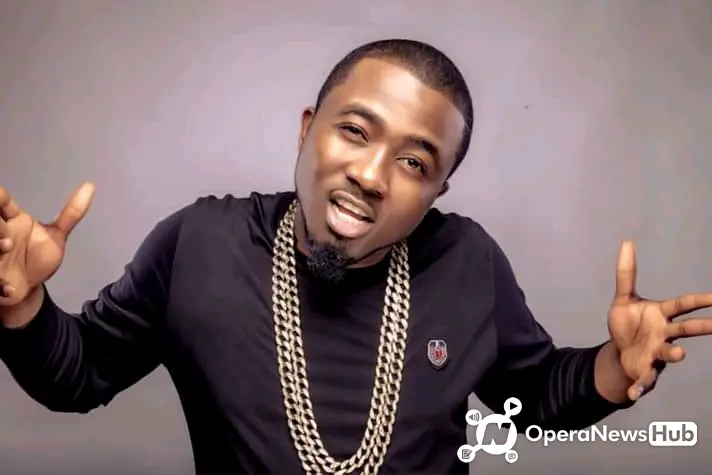 He won the 2009 Hennessy Artistry Club Tour. His debut studio album Everybody Loves Ice Prince was released in 2011. It was supported by three singles: "Oleku", "Superstar " and "Juju". In 2013, Ice Prince released Fire of Zamani as his second studio album. The album contained the singles " Aboki ", "More", "Gimme Dat" and "I Swear ". On 1 July 2015, Ice Prince was announced as the vice president of Chocolate City . He held the position until he left the label in 2016.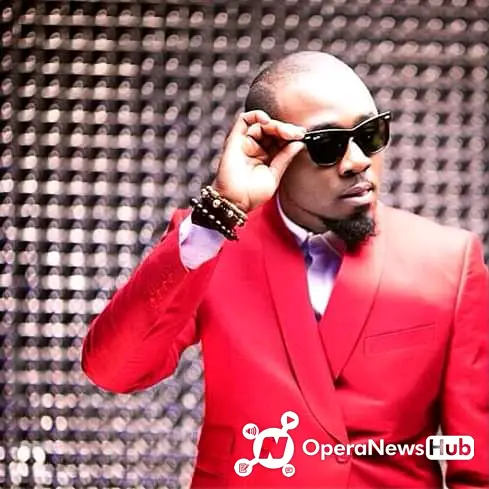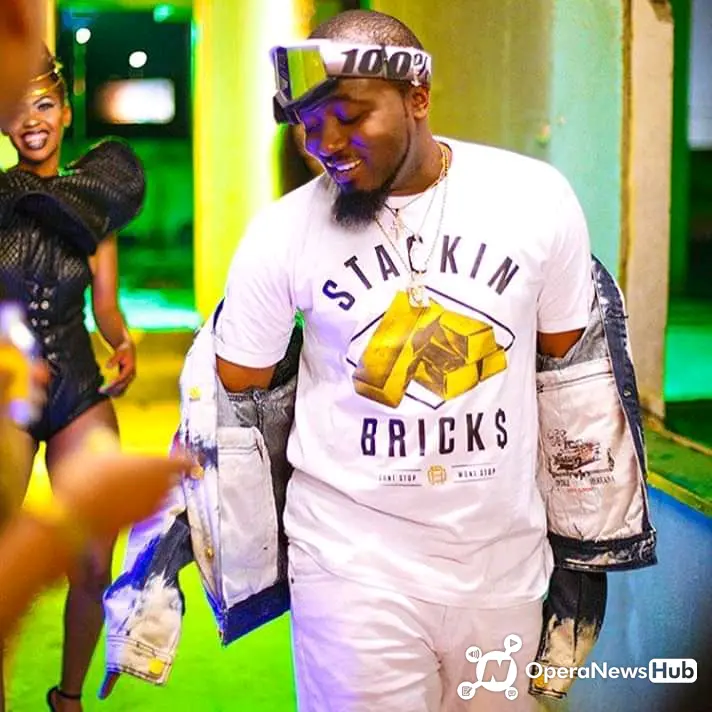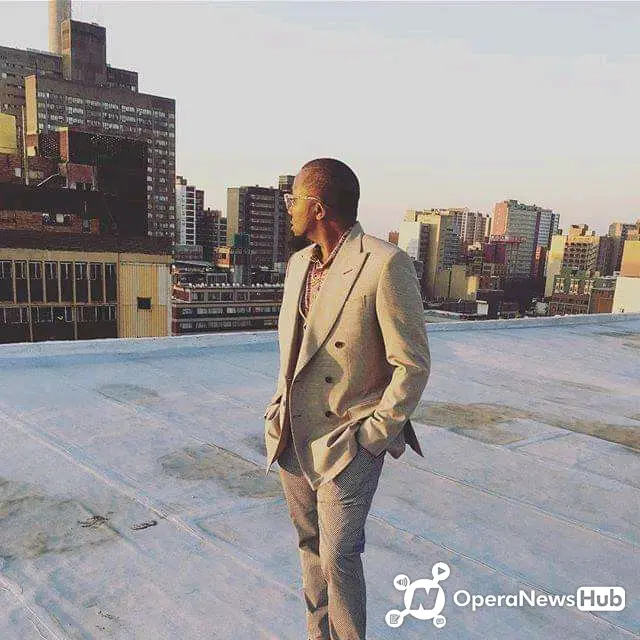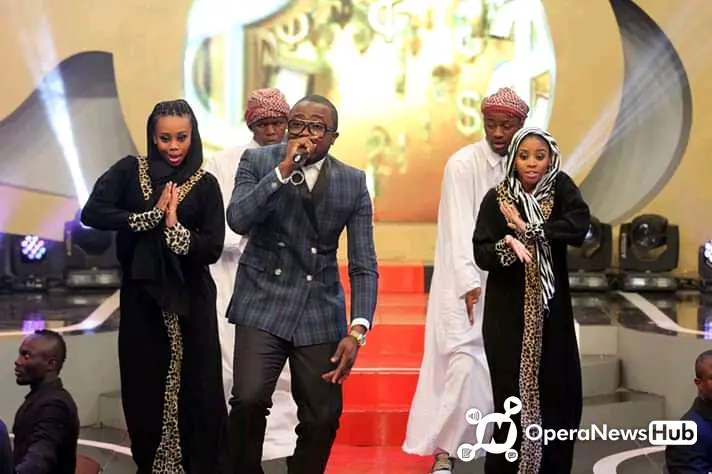 Ice Prince was born Panshak Henri Zamani in the city of Minna , Niger State , Nigeria but hails from Plateau State. At age two, he moved with his family to the mining city of Jos , Plateau State , Nigeria. He is of Angas ethnicity. While residing in Jos, he attended St. Murumba College. He also attended the Science Tutorial College in Jos.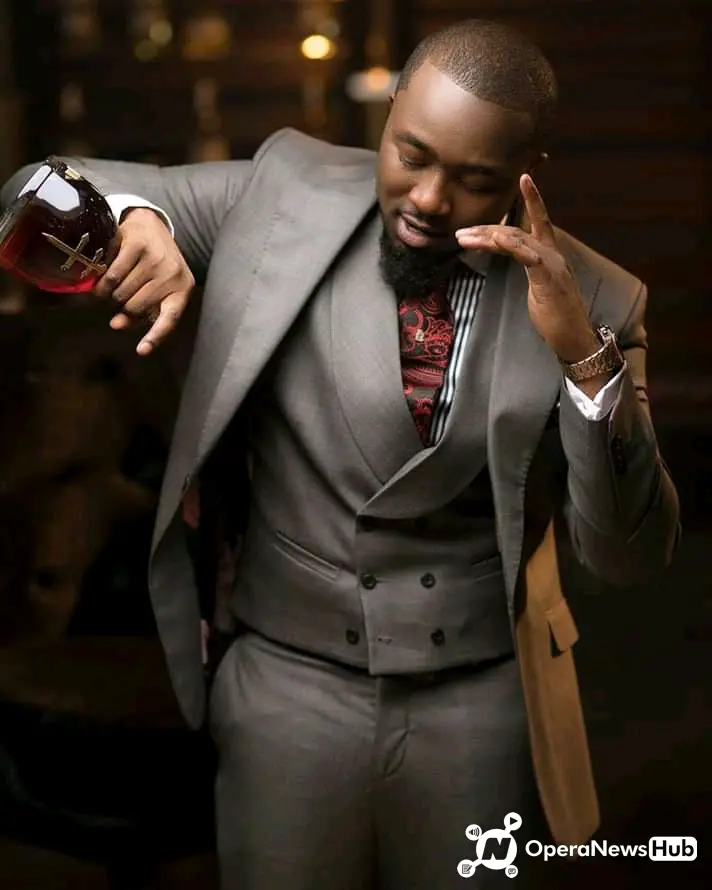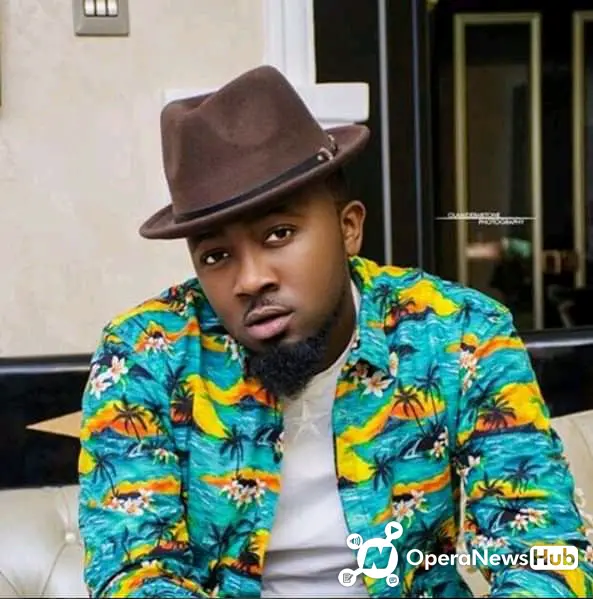 I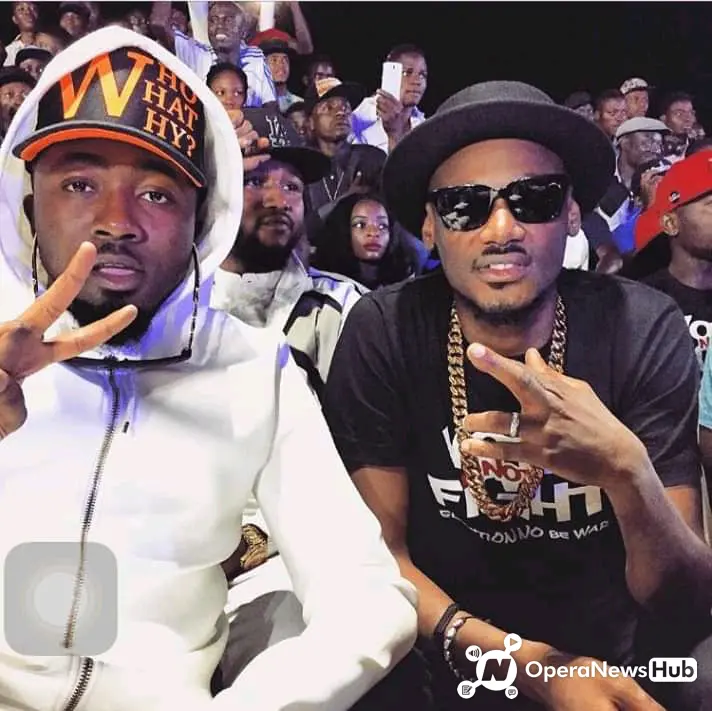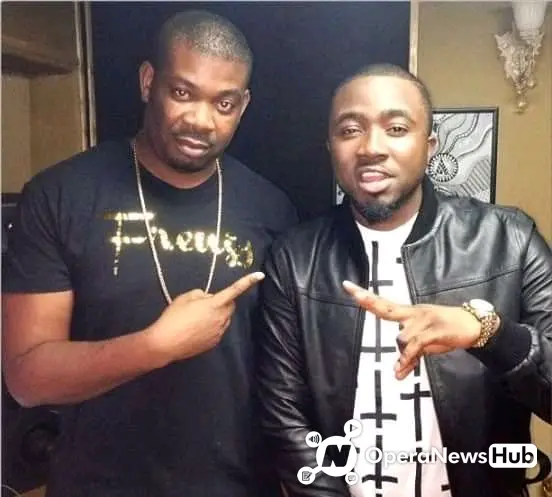 In 1999, he began writing Rap songs and started performing them at social events held at his school. It was not until 2001 that he began going to recording studios to record. In 2002, he got together with a couple of friends and formed a group called the " ECOMOG Squad". They had few performances as a group and split a year later. In 2004, he connected with M.I , Jesse Jagz, Ruby, Lindsey, Eve, Taz, and together they became what is now known today as the "Loopy Crew". During an interview with Adeola Adeyemo, Ice Prince was asked to summarise his story. He said "I started out in Jos in a group called ECOMOG squad. We used to rap and sing together. The group split up after a few years and after that, I joined the choir in my church and started singing Tenor. That was about the time MI moved back to Nigeria and we became friends, we became family, we started living together, started making music together. I had a song that made it to Number 1 in Jos, that was when I started getting more attention. Then I got admitted into University of Jos to study Zoology but then I couldn't really continue because of some financial constraint at the time."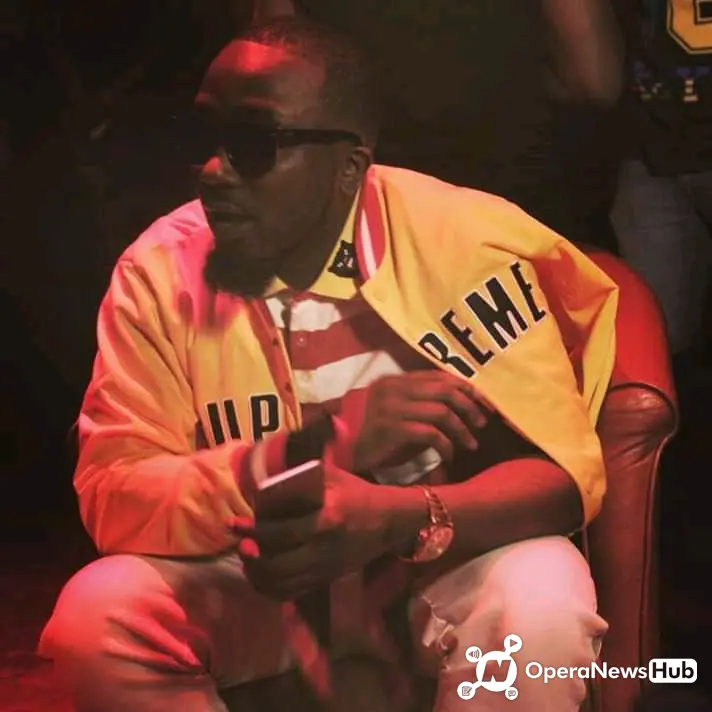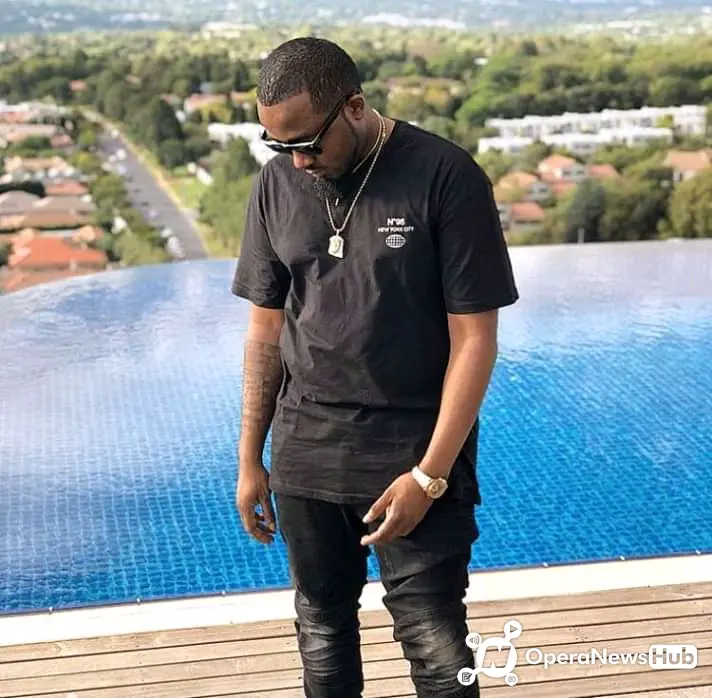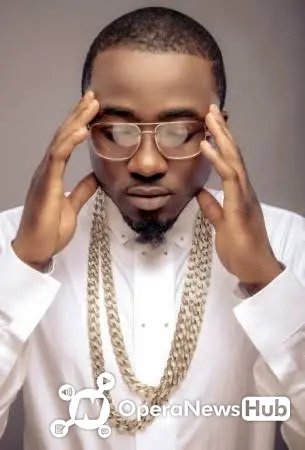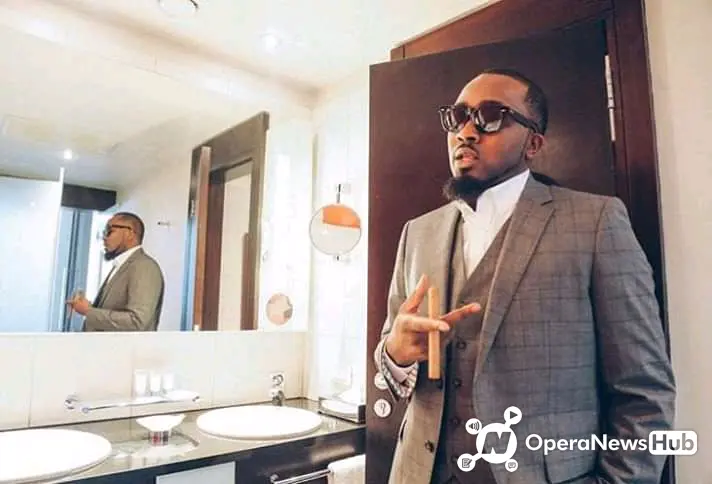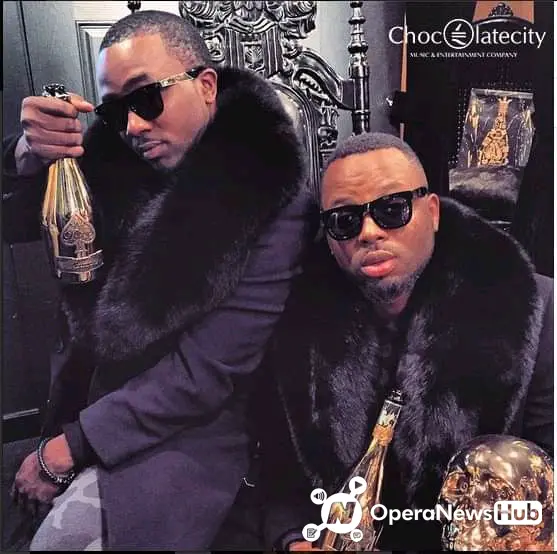 Ice Prince cited Notorious B.I.G. , Rakim , Jay-Z ,Common , Talib Kweli , Kanye West , Ludacris ,Busta Rhymes , Lauryn Hill, M.I and Jesse Jagz as his key musical influences. Commenting on his relationship with label mate M.I, Ice Prince said: "He is my brother, he is my friend, my mentor. He is someone that if 200 people tell me no and MI tells me yes, I would do the yes. That is how loyal I am to him, that is how I respect him, how much I look up to him. He never gives me bad advice, he wishes me well and he's always happy when I succeed."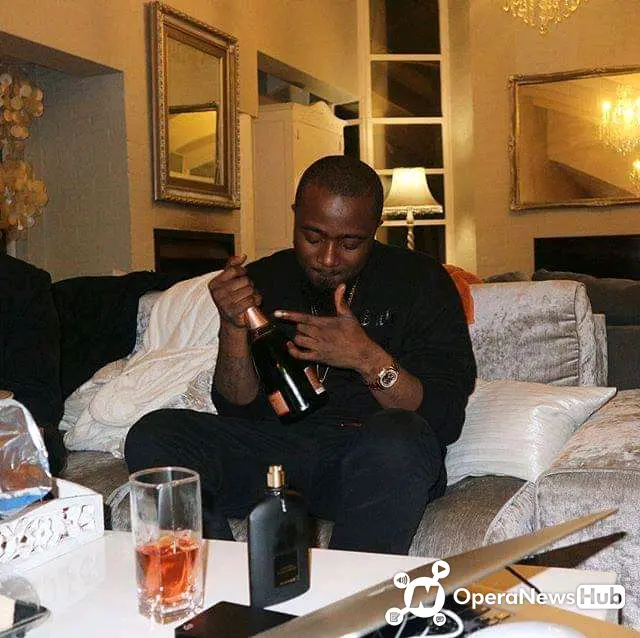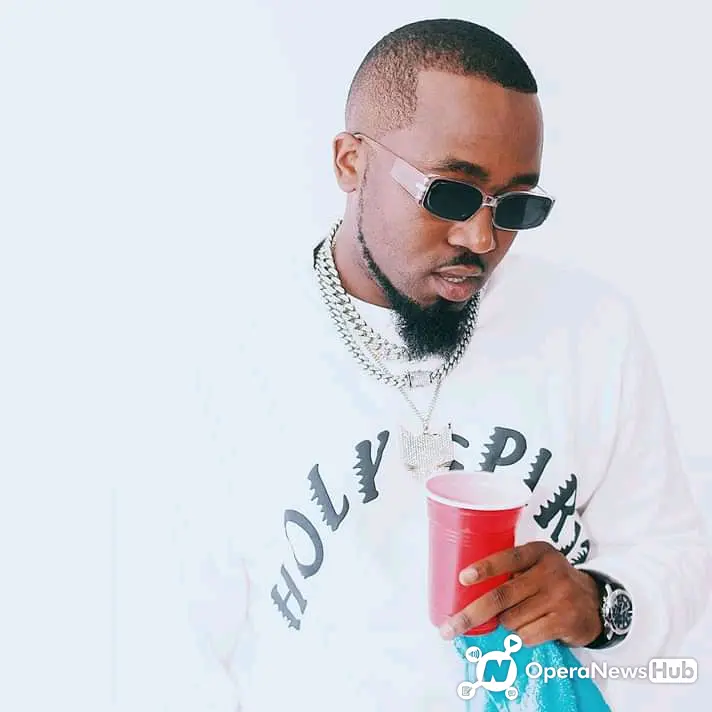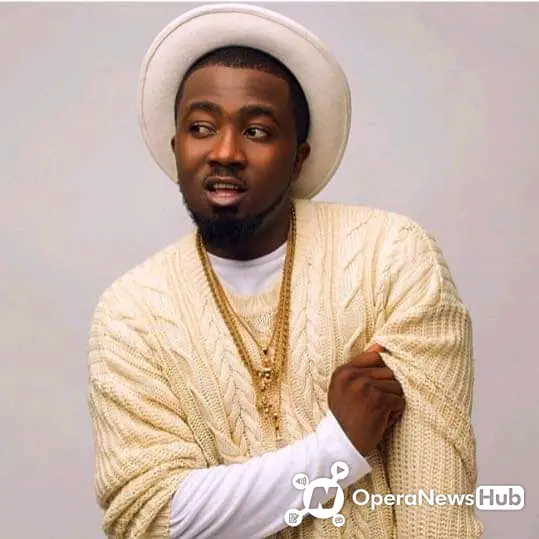 Ice Prince has a son named Jamal with Bimbo Babatunde. In an interview with the Nigerian Tribune , the rapper said he dated Eva Alordiah when he first relocated to Lagos.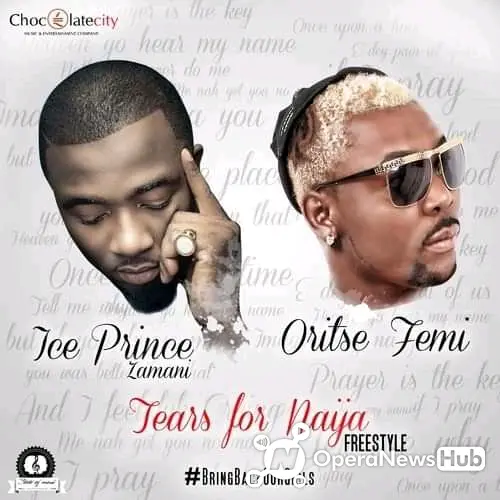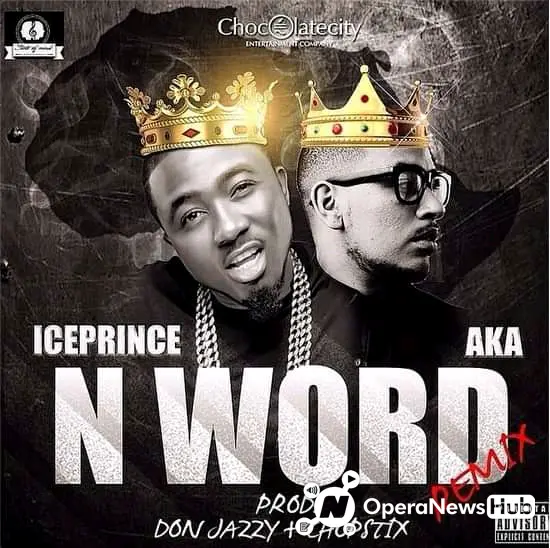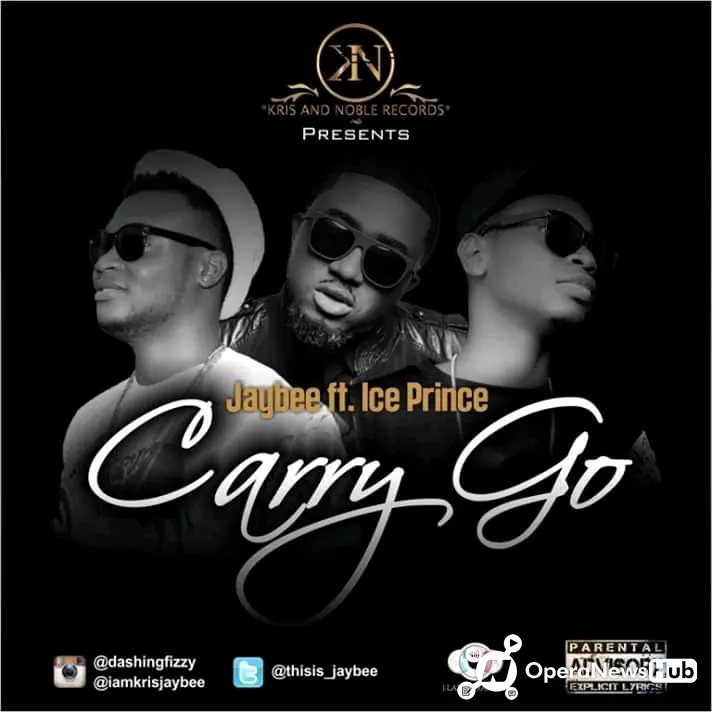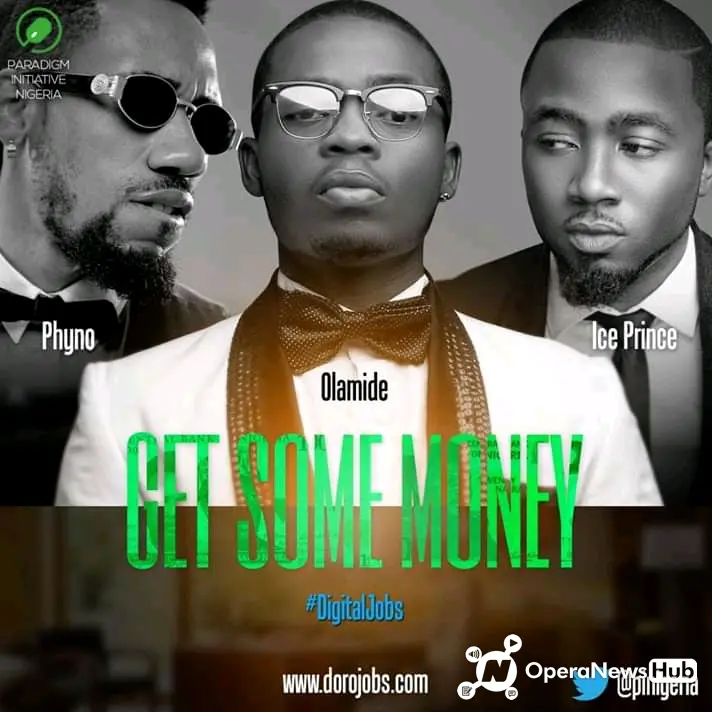 #2. Ruby Gyang
Ngohide Ruby Ann GyangGyang, better known by her stage name Ruby Gyang , is a Nigerian singer and songwriter. She is currently signed to Chocolate City.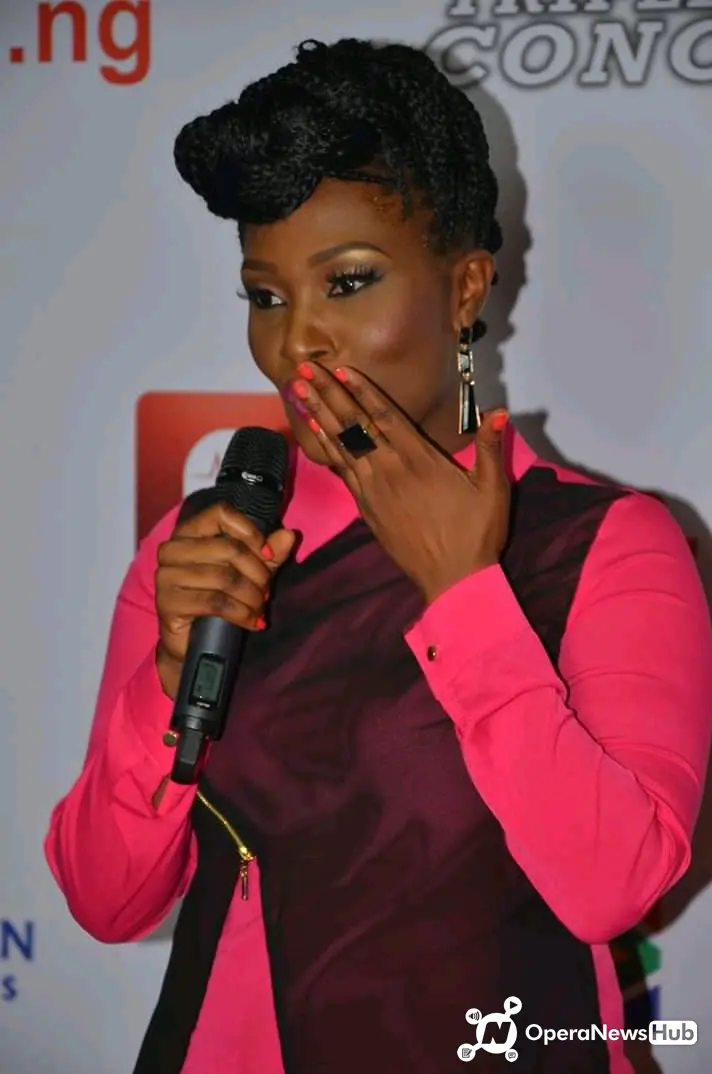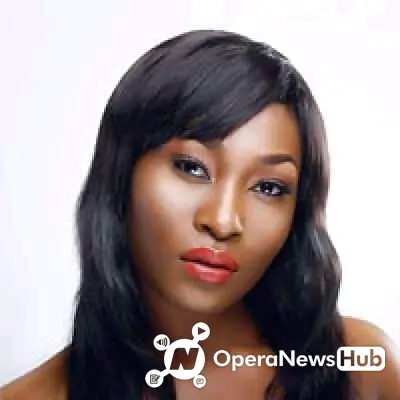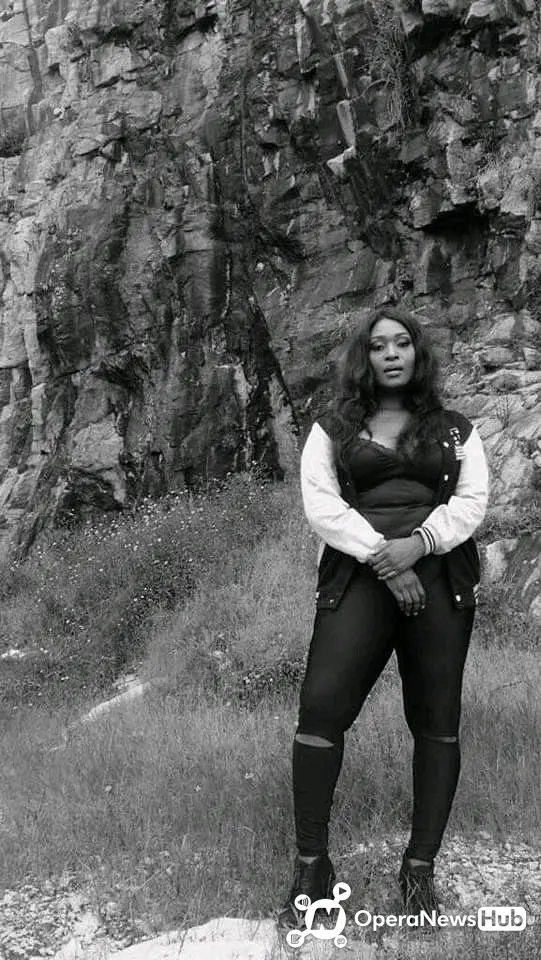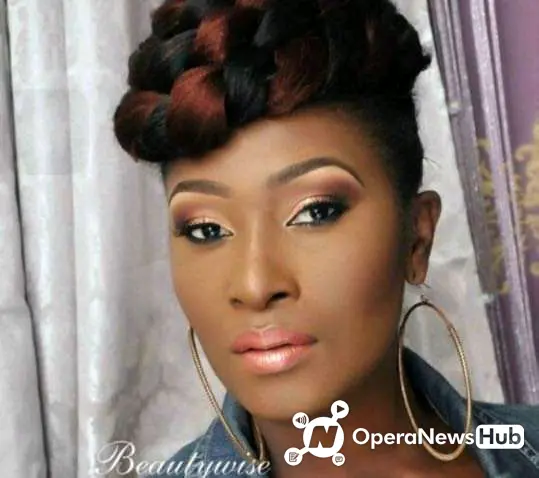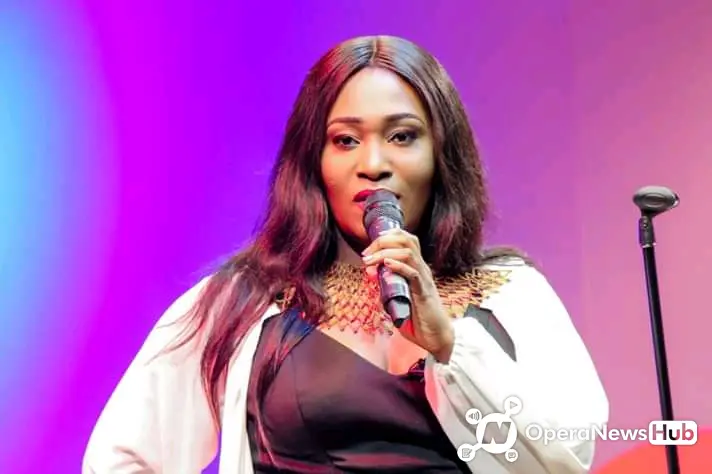 Ruby Gyang was born in Jos , Plateau State , where she spent her early years. Her journey to stardom begun when she formed Loopy Music alongside MI , Ice Prince and Jesse Jagz. Ruby Gyang has worked and collaborated with artists such as MI , Jesse Jagz, Show Dem Camp, Ice Prince and Bez.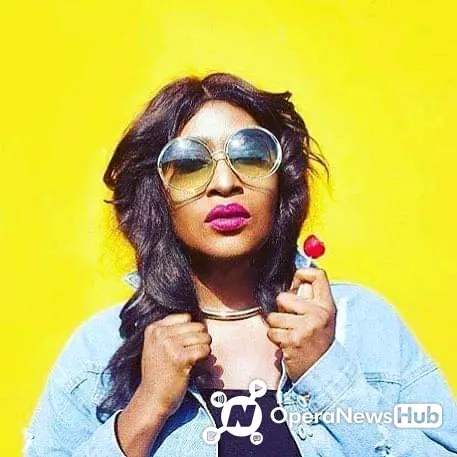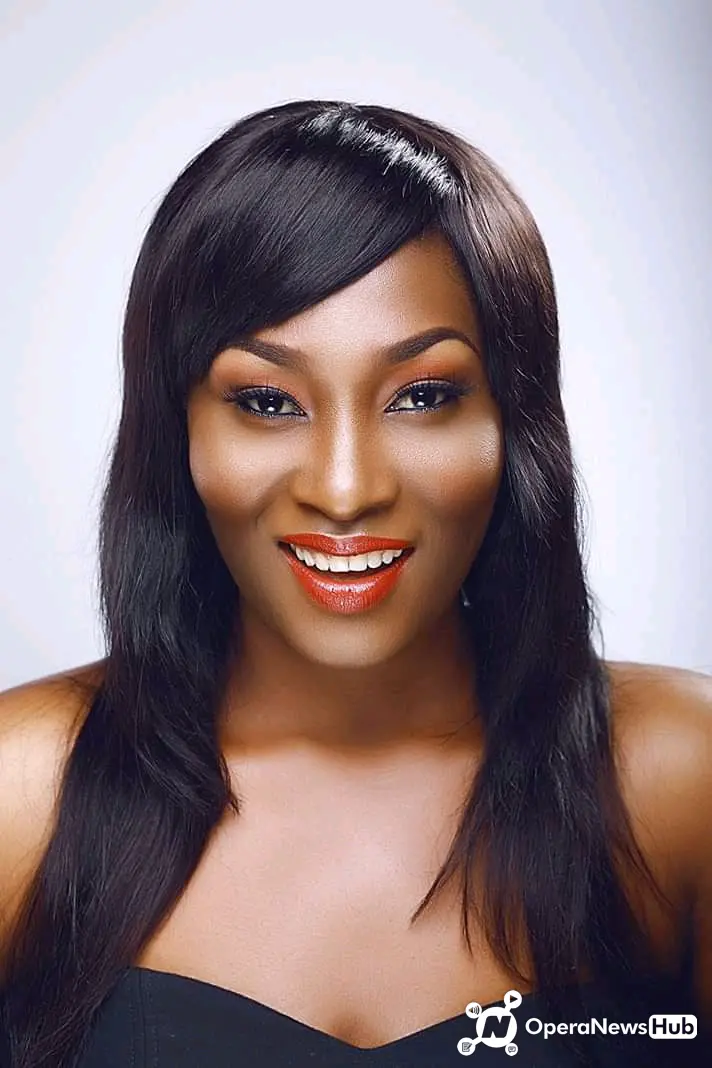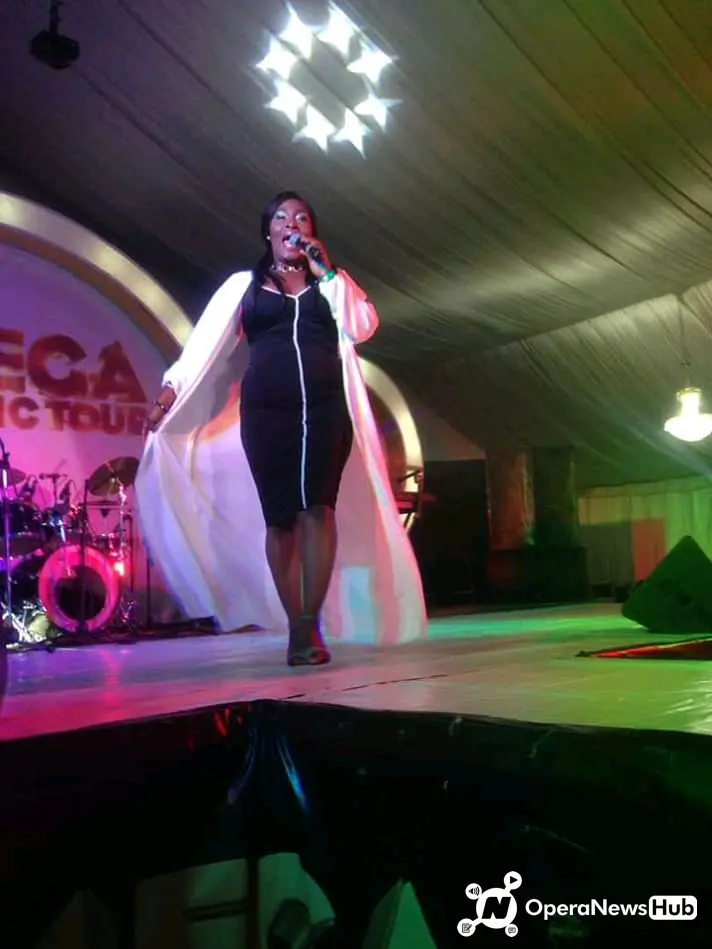 Ruby Gyang joined Chocolate City Music after Loopy Music's merger with Chocolate City Music in 2015. She has released an EP under the label.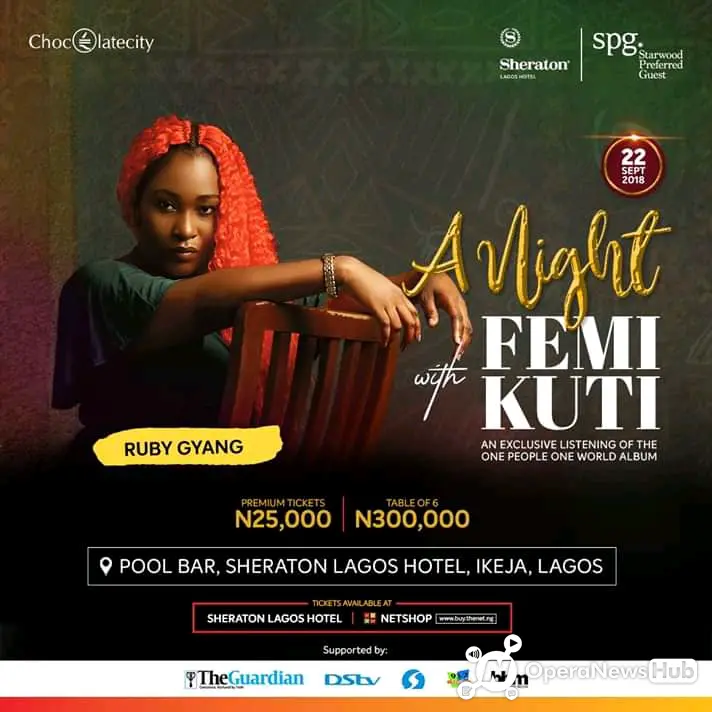 #3. Bez
Emmanuel Bez Idakula , known as Bez, born 10 November 1983, is a Nigerian multi-instrumentalist, singer-songwriter and composer, working in a genre known as "alternative soul", a hybrid of soul , rock , jazz and R&B . He was featured in Pulse Magazine as number one on the list of "Top 12 Musicians To Look Out For in 2014".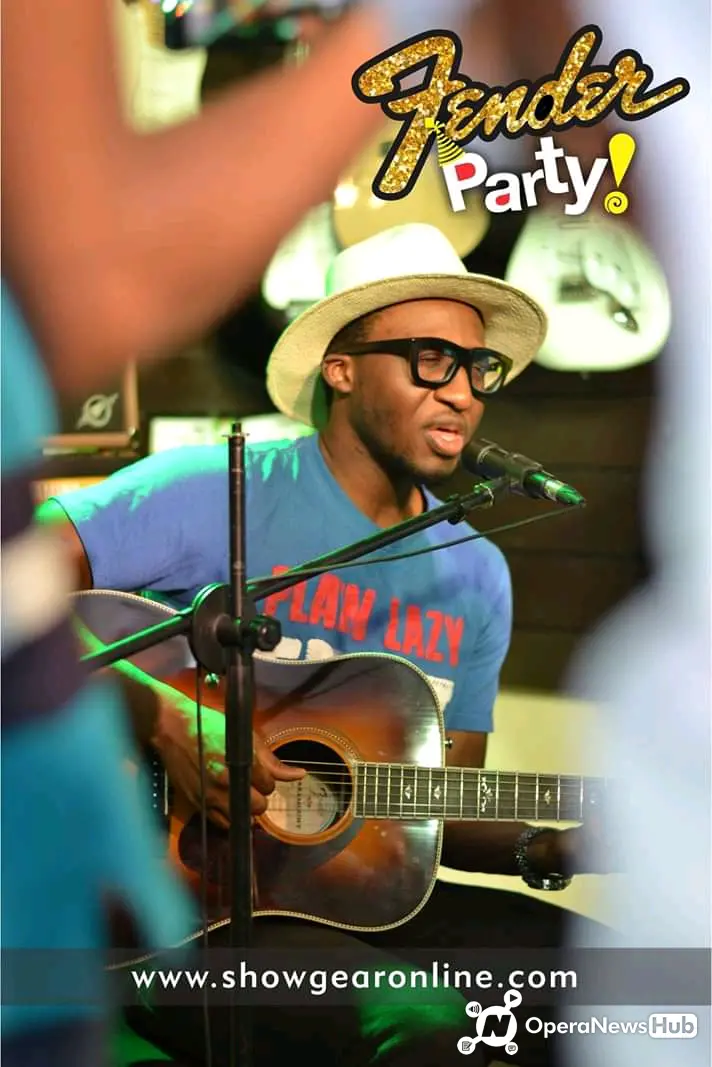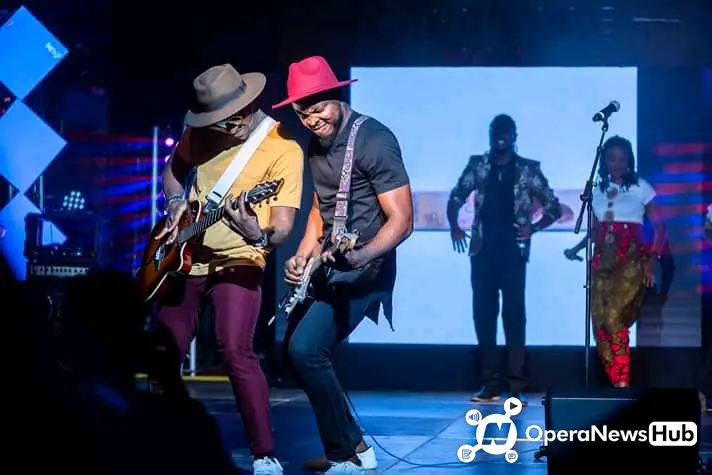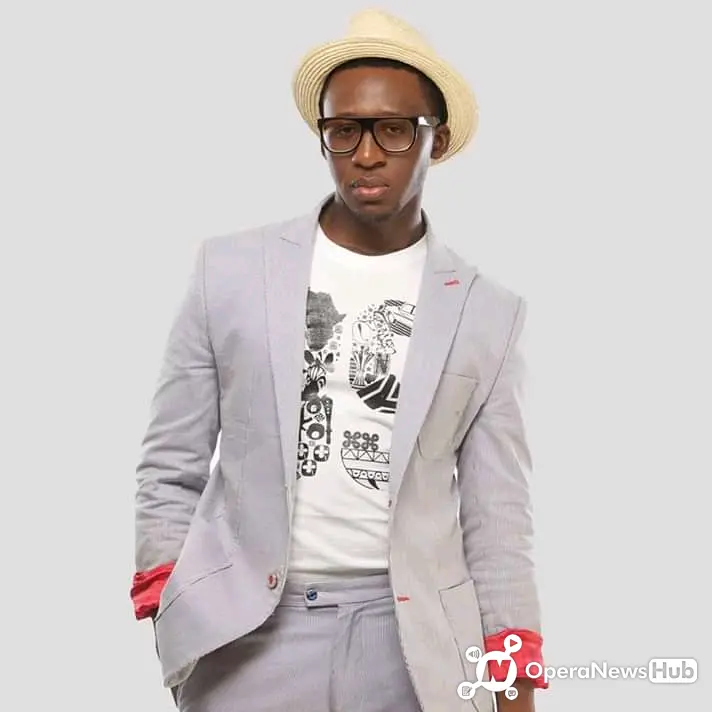 Emmanuel Bez Idakula was born in 1983, in Jos in central Nigeria. He grew up in a musically inclined family, listening to gospel and country . As a child, he sang in choirs and began playing his father's guitar at the age of nine. His parents recorded duets, with his mother singing and his father playing the guitar, while Bez and his younger brother, Anyidakula Idakula, and his two sisters, Eunice Chiedu and Lydia Sobogun provided a sing along audience. Growing up Bez spent his time fixing things, and dabbling in painting and sketching.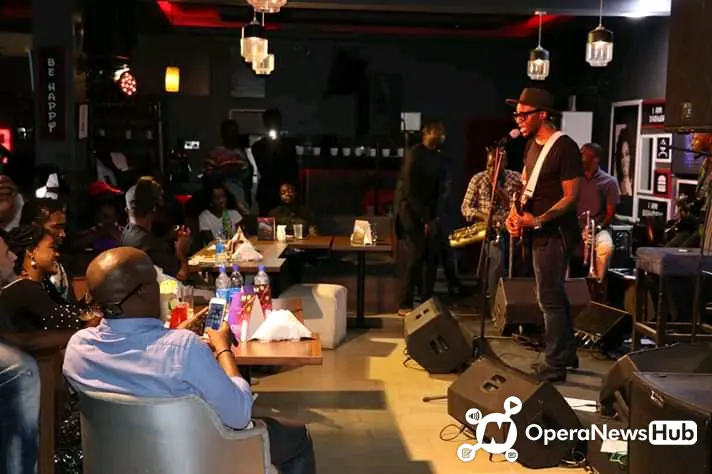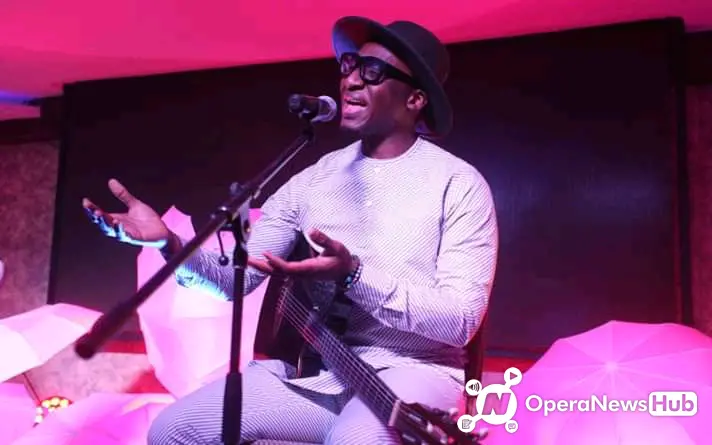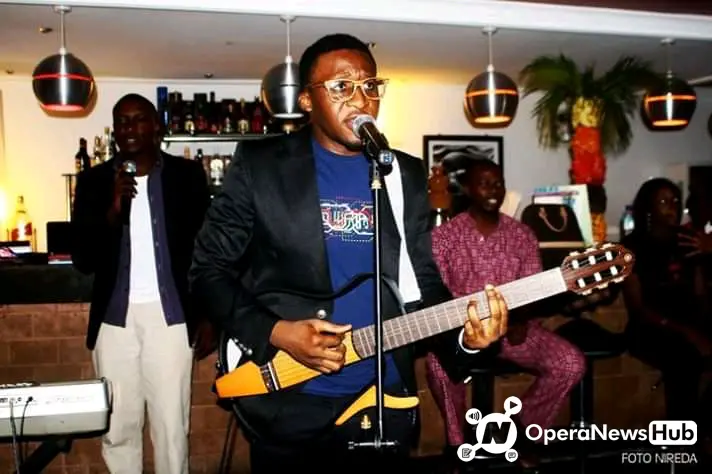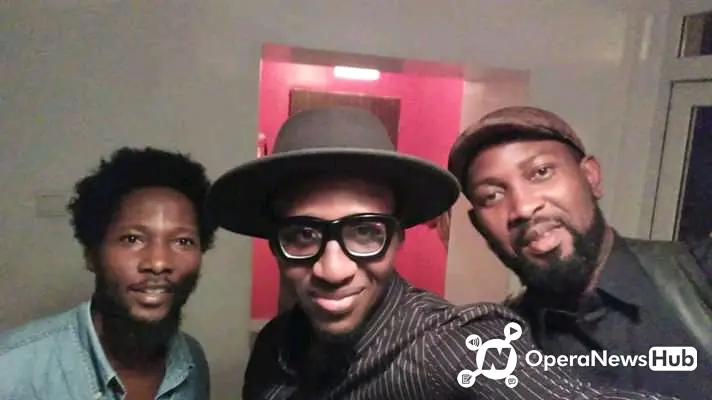 Bez lost his father, who was a politician and gubernatorial candidate for Nasarawa State in Nigeria, at the age of twelve ( Nassarawa state was created in 1996 and the first gubernatorial election for the state was held in 1999 which makes Bez about 16 years at that time.)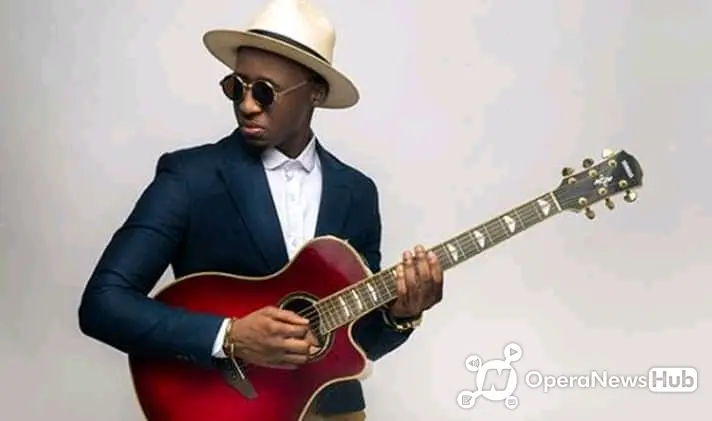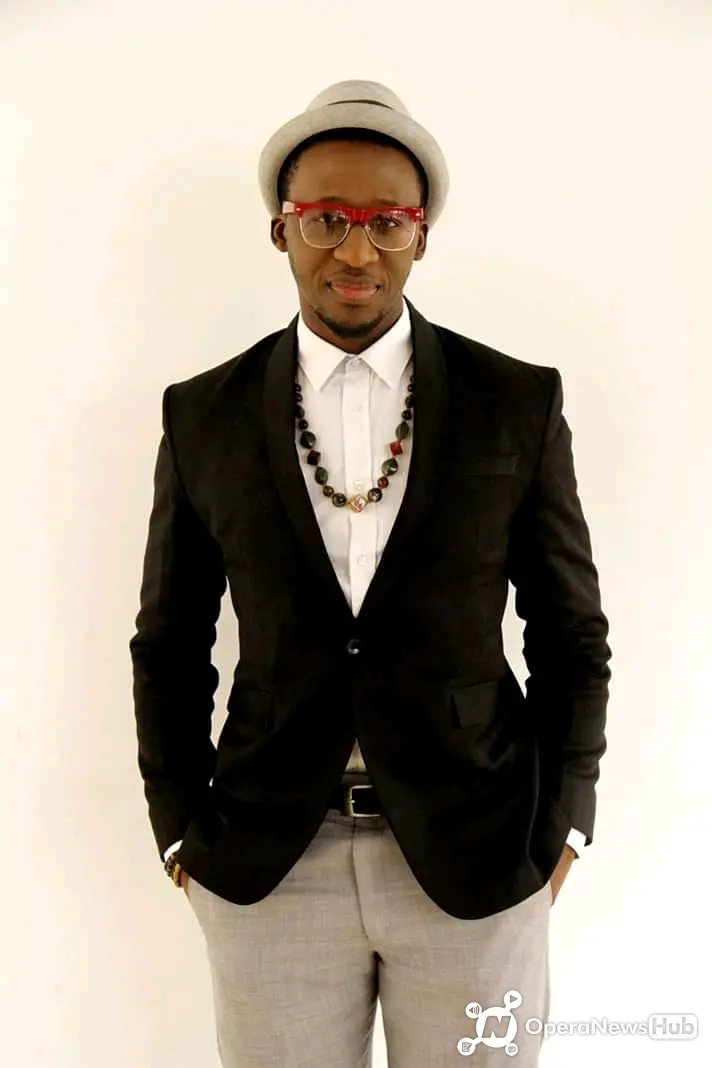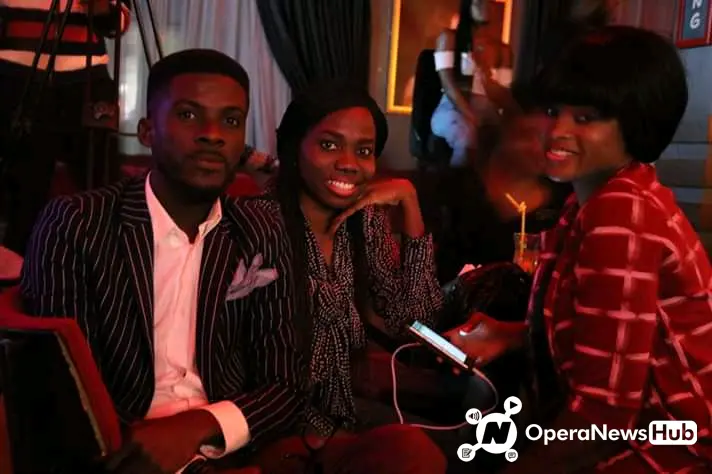 His family's finances crashed as a result and he could hardly afford to pay the rest of his tuition for high school. An anonymous person paid for his high school education. In college, he received help paying his fees, as well.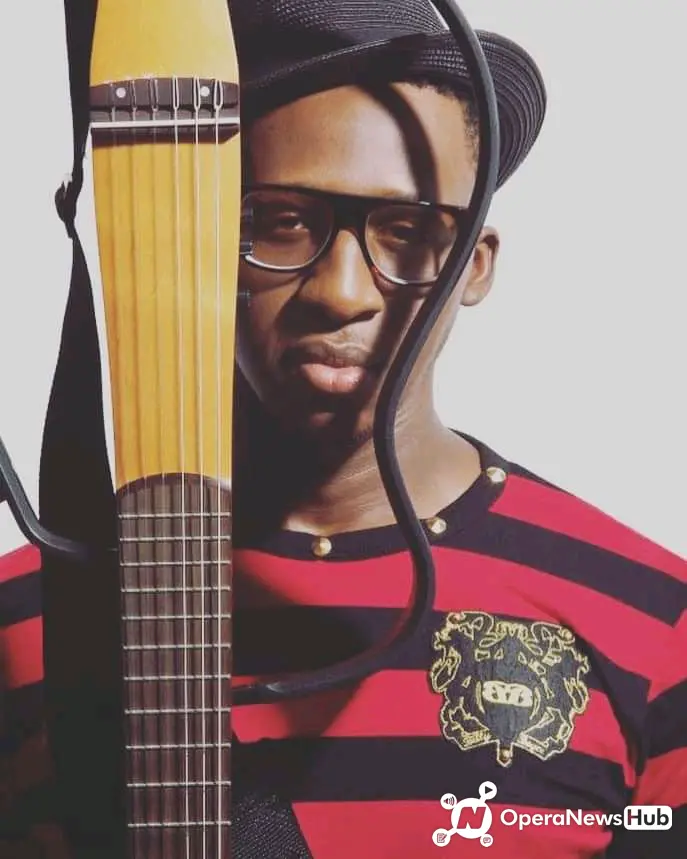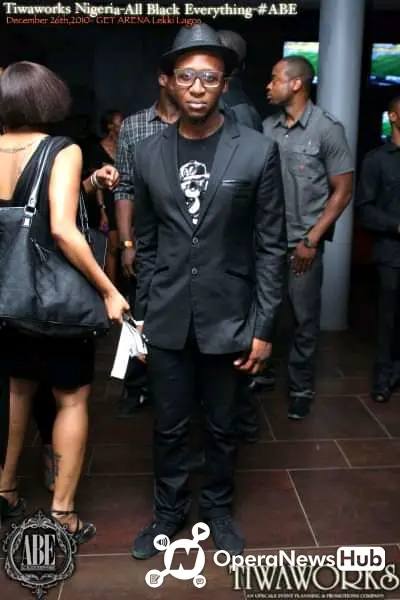 Upon finishing Loyola Jesuit College , Bez attended and graduated from Covenant University in 2007 with a BSc in Information and communications technology. He sang at open mic nights while at university. One of such open mic nights was called Taruwa ("gathering" in the Hausa language ), where the platform encouraged artists to share their talent through music, poetry, the spoken word and art. Here, Bez played every two weeks and met Praiz, who he later collaborated with on "That Stupid Song". Later, he read He-Motions by Bishop TD Jakes and other spiritual and self-help books, which led him to the view that his purpose in life is to add value to the world through his music.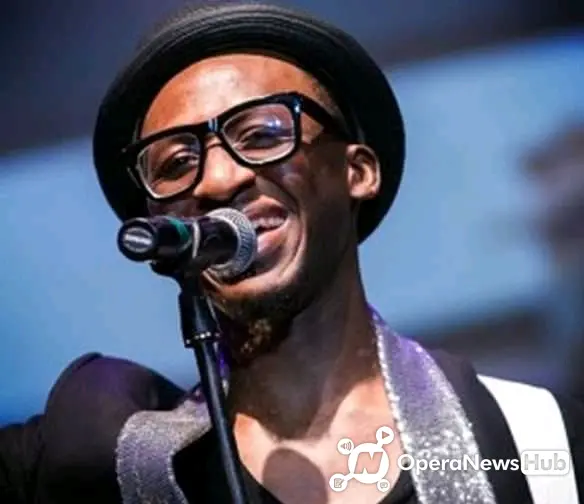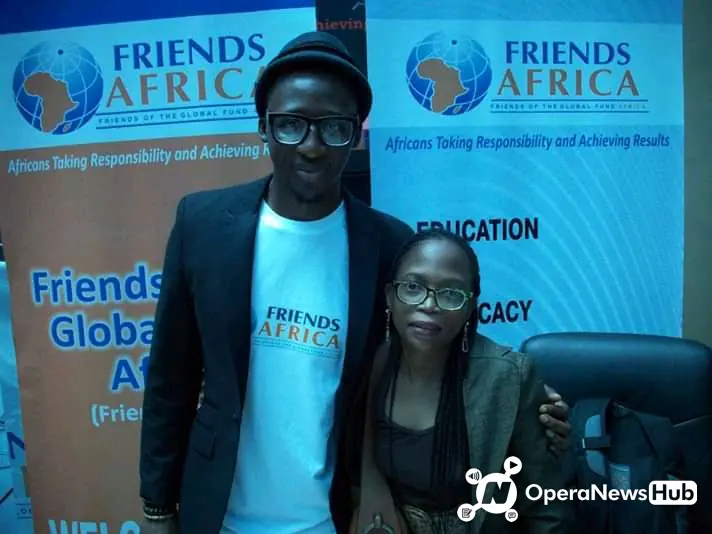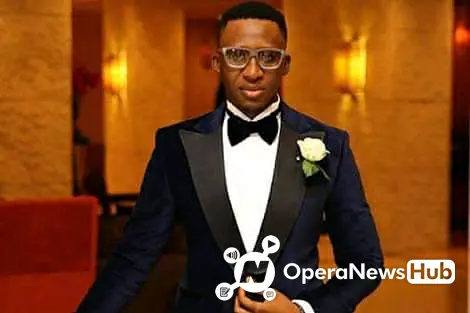 Bez married Bolatito Ladoja, the daughter of former Oyo State Governor Rasheed Ladoja , in January 2014. Bolatito works as a banker at First City Monument Bank. She holds a bachelor's degree in International Relations from Warwick University in the United Kingdom, with a Masters in Management from Imperial College in London. Bolatito is supportive and involved in Bez's career, and is often present at his gigs. Bez is currently based in Lagos. Musically, his biggest influences are Amy Winehouse, the Beatles and '70s soul. In addition to guitar, he also plays piano and percussion.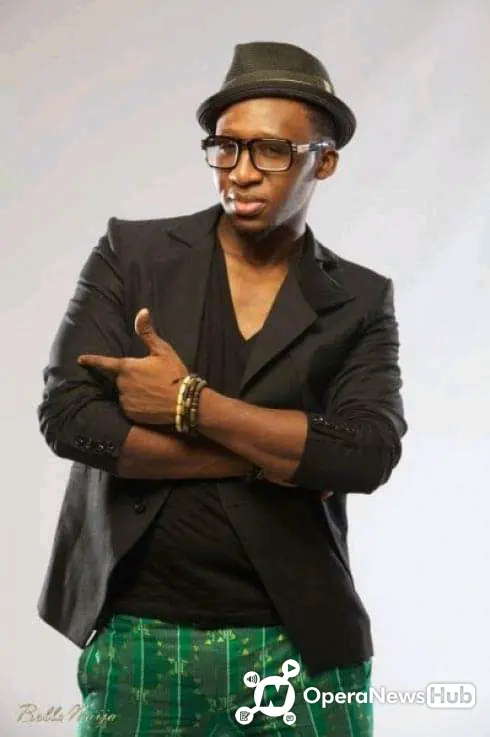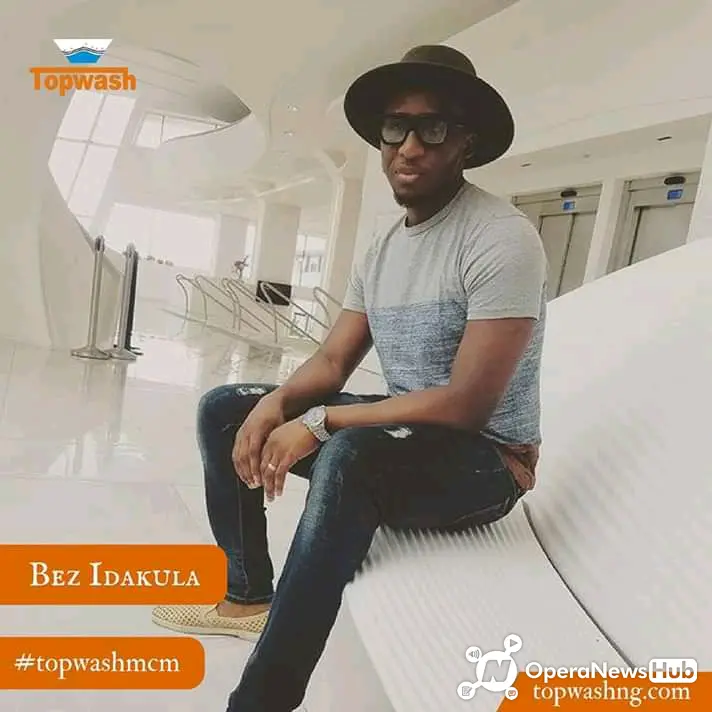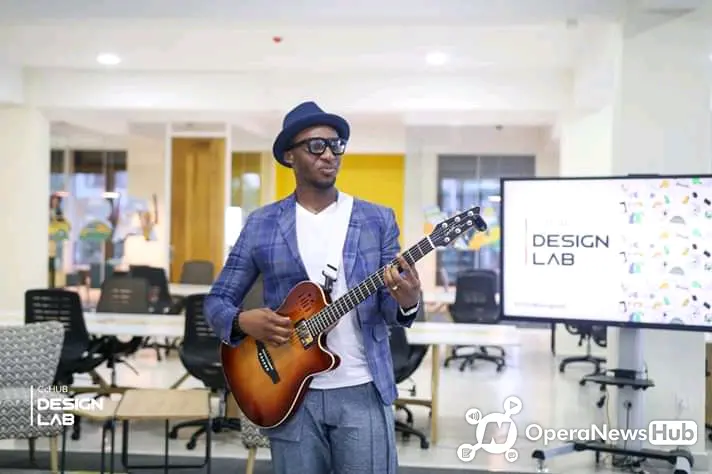 Bez received six nominations in the 2012 The Headies , the Nigerian Music Awards: Recording of the Year (single "The Stupid Song"), Best R 'N' B Single ("The Stupid Song"), Best R 'N' B/Pop Album (Super Sun ), Best Collaboration (Stupid Song featuring Praiz), Best Vocal Performance, and Hip Hop World Revelation.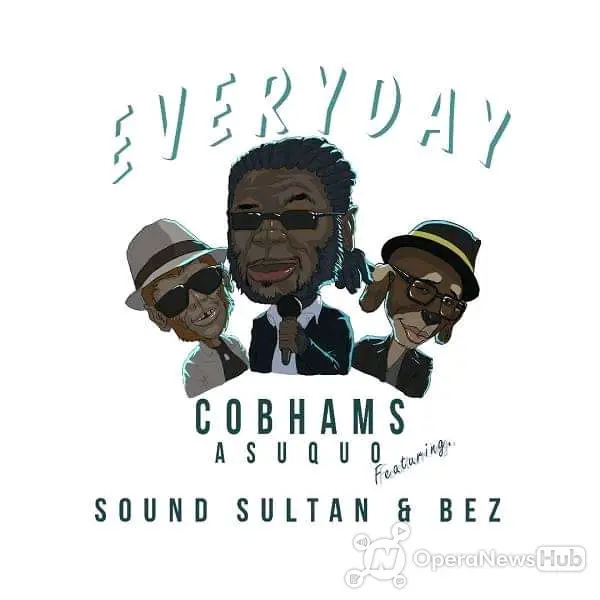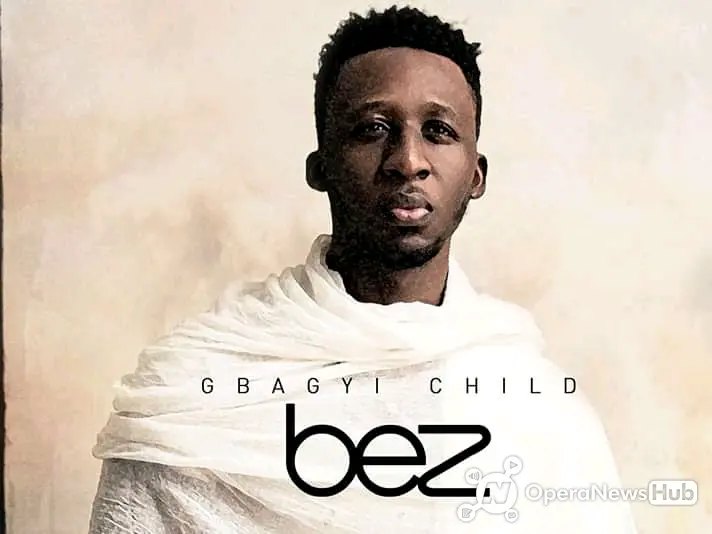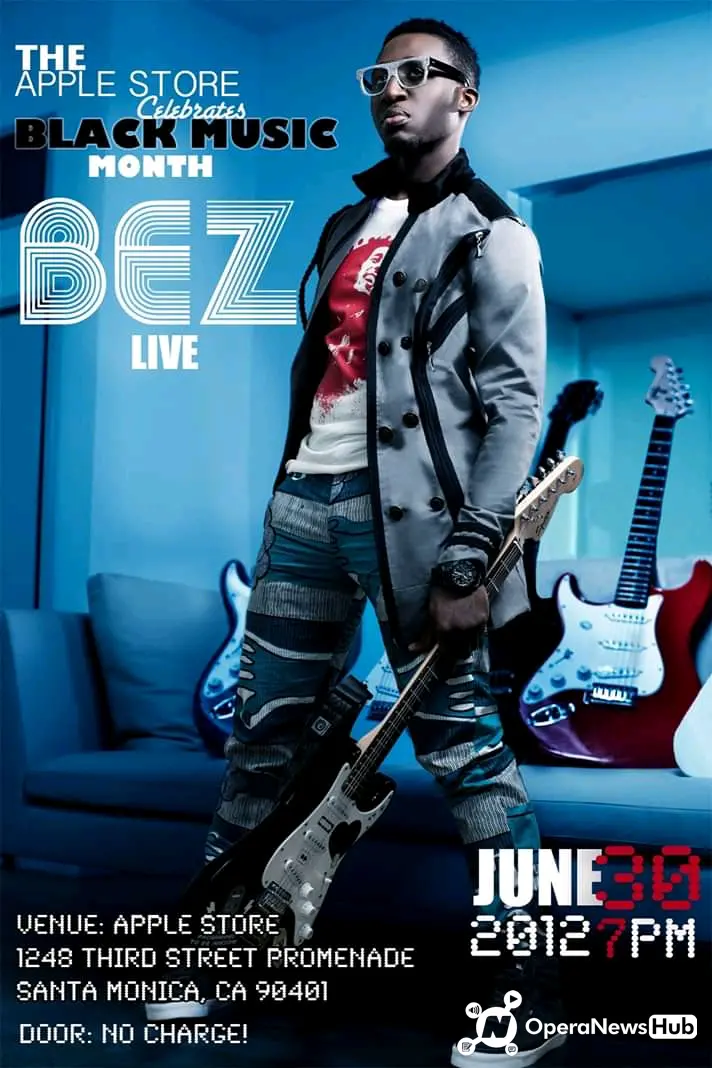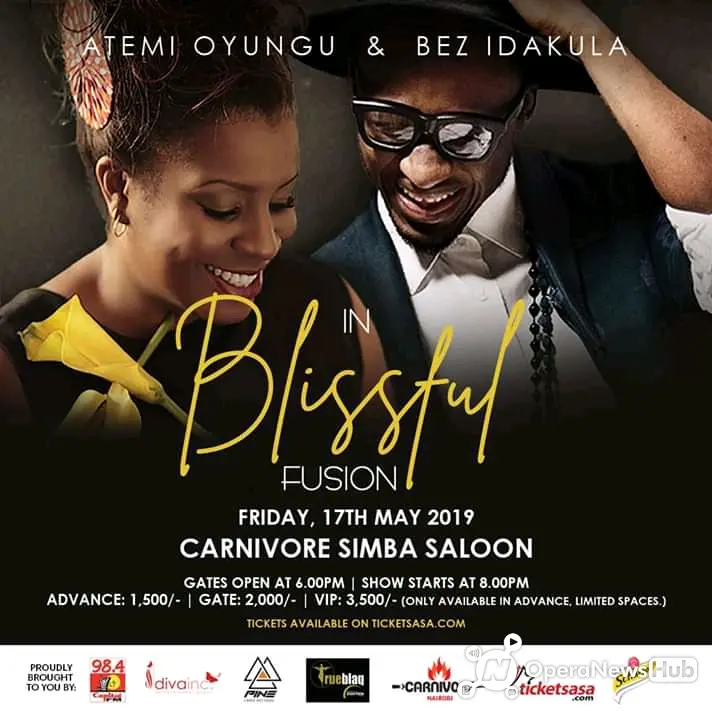 #4. Dan Maraya
Dan Maraya Jos, born Adamu Wayya in 1946 – 20 June 2015, was a Nigerian Hausa griot best known for playing the kontigi.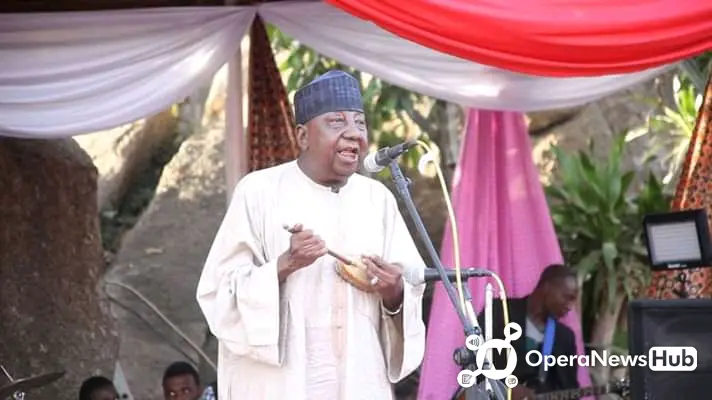 Dan Maraya Jos, whose name means "The Orphan of Jos", was born in 1946 and died Saturday, 20 June 2015 in Bukuru, near Jos in Plateau State, Nigeria. His born name is Adamu Wayya, but his father died shortly after his birth and his mother died while he was still an infant, hence the name by which everyone knows him. Dan Maraya's father was a court musician for the Sarkin Hausawa of Bukuru, who took Dan Maraya under his care when his parents died. Dan Maraya showed an early interest in music and came under the influence of local professional musicians. During a trip to Maiduguri while he was still a pre-teen, he was impressed by musicians there and made a kuntigi, with which he has accompanied himself ever since.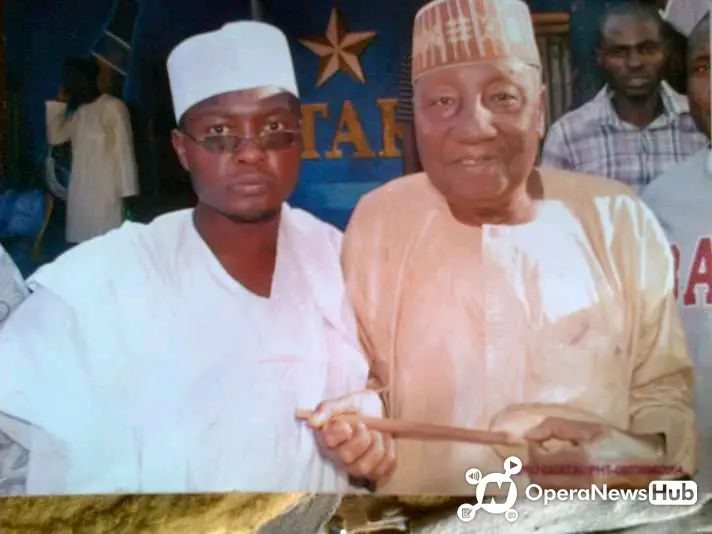 The kuntigi is a small, single-stringed lute. The body is usually a large, oval-shaped sardine can covered with goatskin. Dan Maraya and other kuntigi players are solo performers who accompany themselves with a rapid ostinato on the kuntigi. During instrumental interludes they repeat a fixed pattern for the song they are playing, but while singing, they will often change the notes of the pattern to parallel the melody they are singing.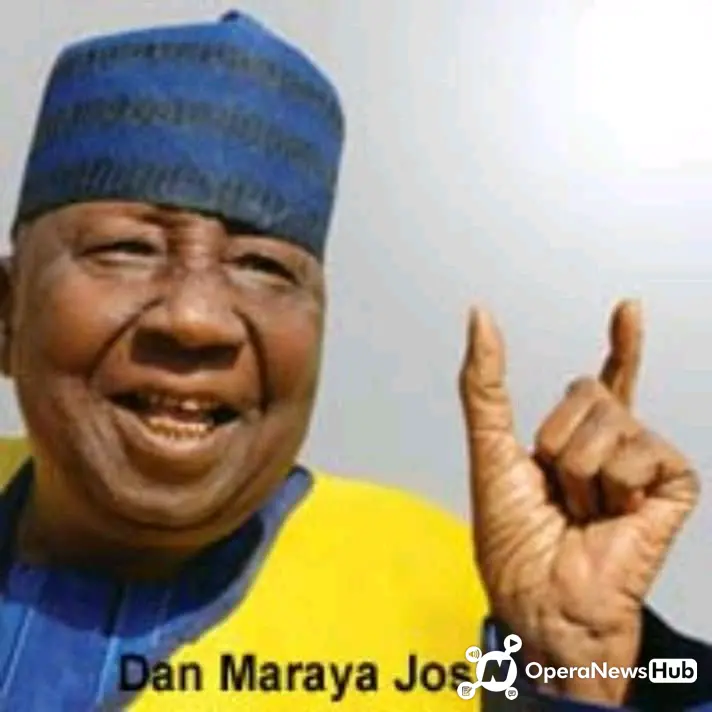 Like most professional musicians, the mainstay of Dan Maraya's repertoire is praise singing, but Dan Maraya singles out his personal heroes rather than the rich and famous. His first, and perhaps still his most famous song is "Wak'ar Karen Mota" ["Song of the Driver's Mate"] in praise of the young men who get passengers in and out of minivan buses and do the dirty work of changing tires, pushing broken down vans, and the like. During the Nigerian Civil War, he composed numerous songs in praise of soldiers of the federal army and incorporated vivid accounts of scenes from the war in his songs.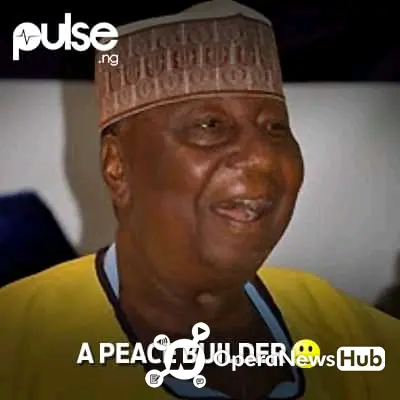 When Nigerian civil war ended with victory to the federal government, Dan Maraya sang "Munafukan Yaki…" (The Hypocrites of War) lampooning governments and international figures that sided with Biafra. Many of his songs incorporate social commentary. These include the songs on marriage, which probably date from the early 1970s. One might argue that they are really one large song, and in performance, Dan Maraya incorporates lines from each of them. However, the recordings that serve as the basis for this study have three distinct musical settings, and the songs themselves have three different themes: "Jawabin Aure" ["Discourse on Marriage"] lists the problems attendant in divorce and admonishes married couples to try to patch up their differences. "Auren Dole" ["Forced Marriage"] decries the practice of families arranging marriages for their daughters rather than letting them decide on their own mates. "Gulma-Wuya" ["The Busybody"] describes a neighborhood gossip who works in collusion with a boka (a practitioner in casting spells, removing evil spirits, etc.) to disrupt marriages by sowing dissension between women and their husbands. The latter song is amusing in that Dan Maraya performs it as a drama, imitating the voices of the different characters as they speak, a technique that he has used in other songs as well.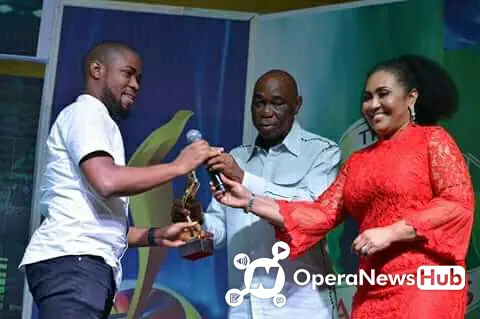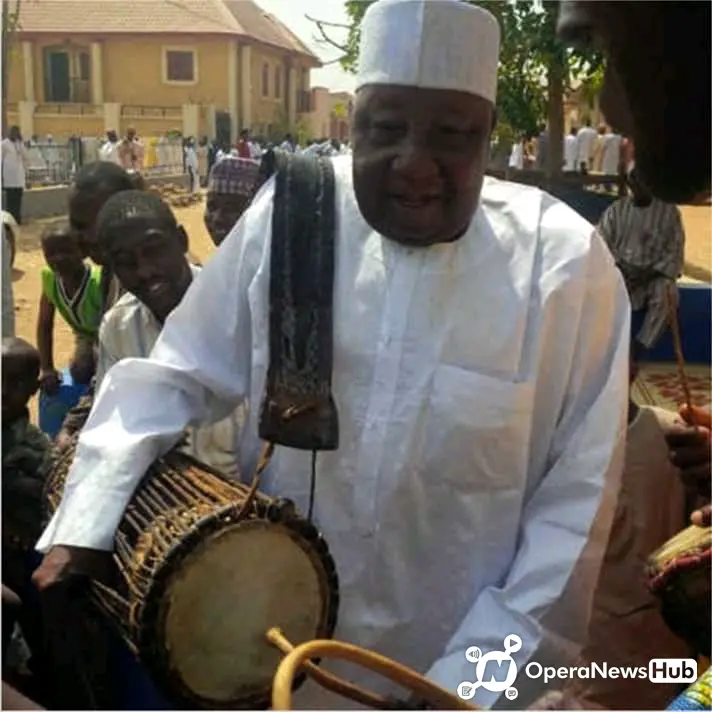 #5. Jeremiah Gyang
Jeremiah Pam Gyang, born 13 October 1981, is a Nigerian singer-songwriter, instrumentalist and record producer. Many regard him as a Wunderkind playing both the piano and guitar before the age of ten. He is often credited as being responsible for bringing contemporary Hausa music to the mainstream of the Nigerian industry in 2004 with the popular hit 'Na Ba Ka' (I give you).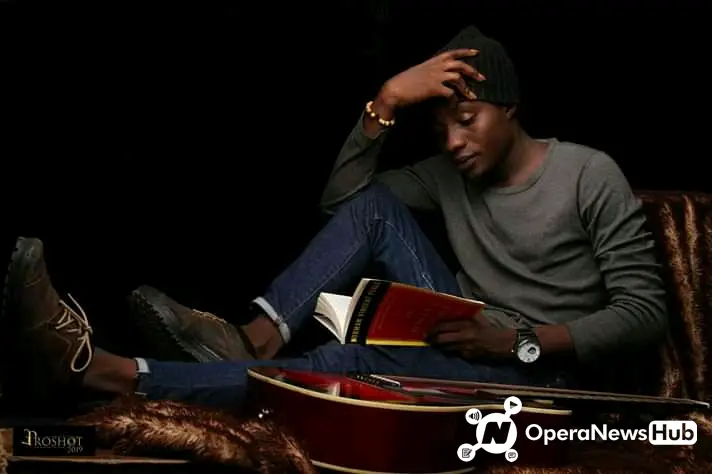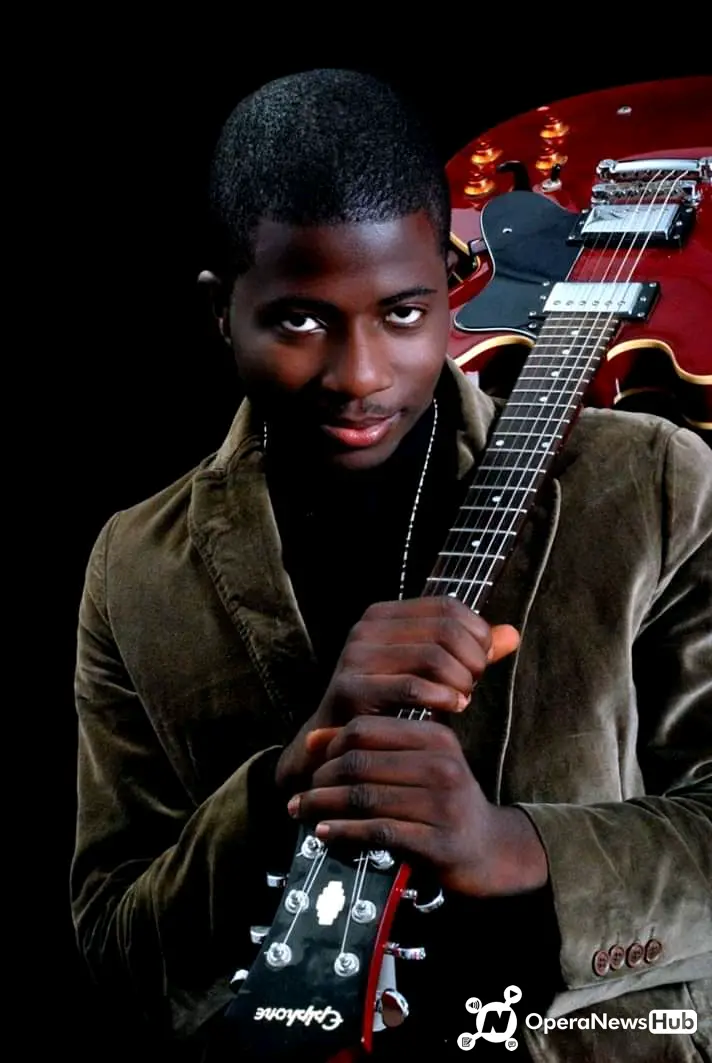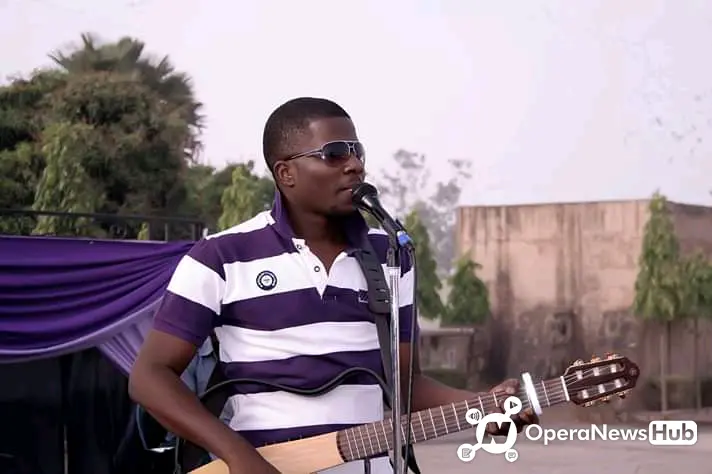 Jeremiah worked in the Sheraton Hotels and Towers in Abuja for 3 years as a keyboardist, percussionist and vocalist. He left thereafter to join Quest Media Studios in 2002, where he worked for two years as a songwriter and producer.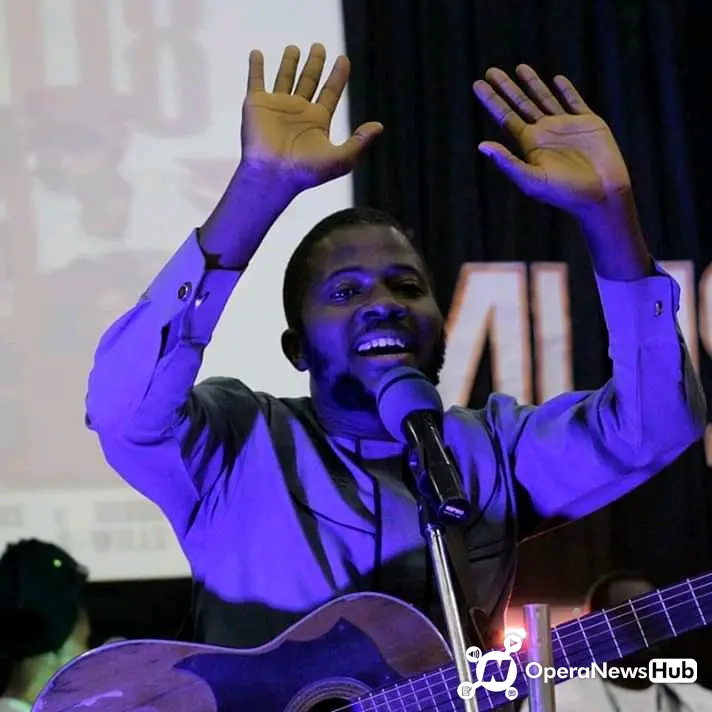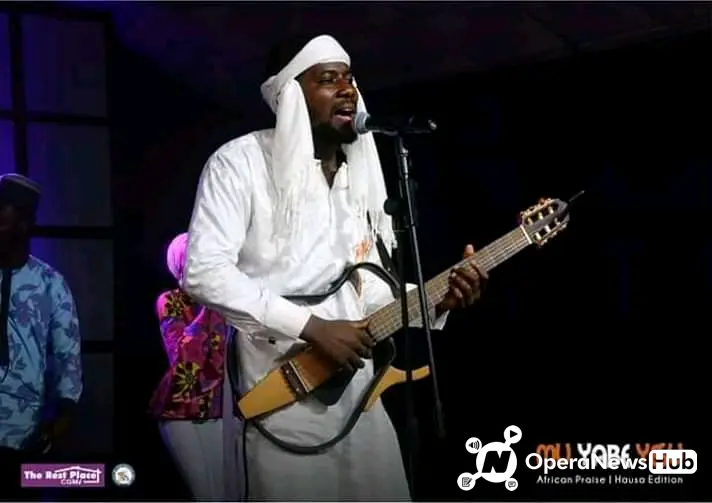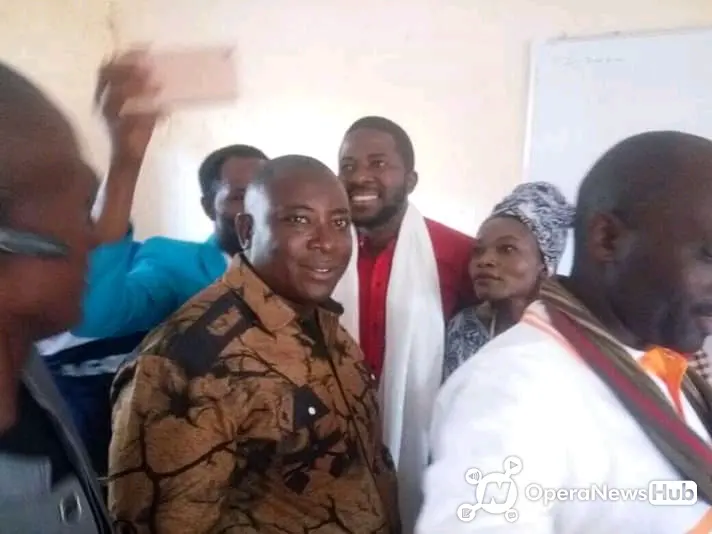 Jeremiah was born in Jos , Plateau State. His father late Rev. Luke Dung Gyang was a reverend and well known musician in Jos in the 1970s and 1980.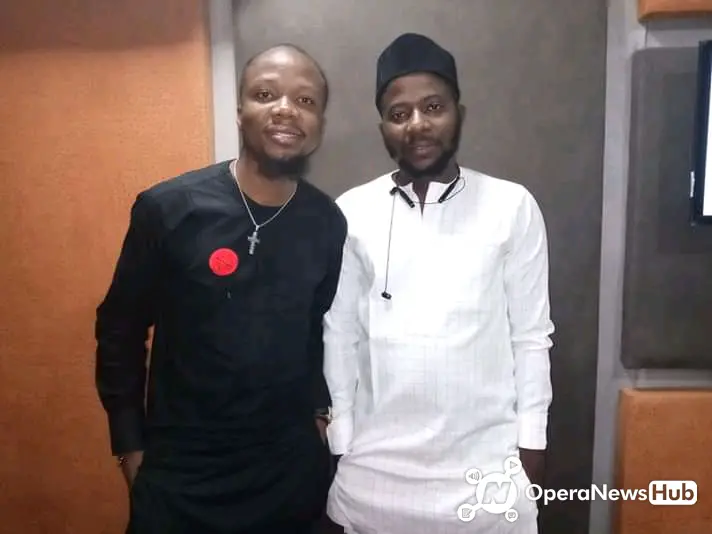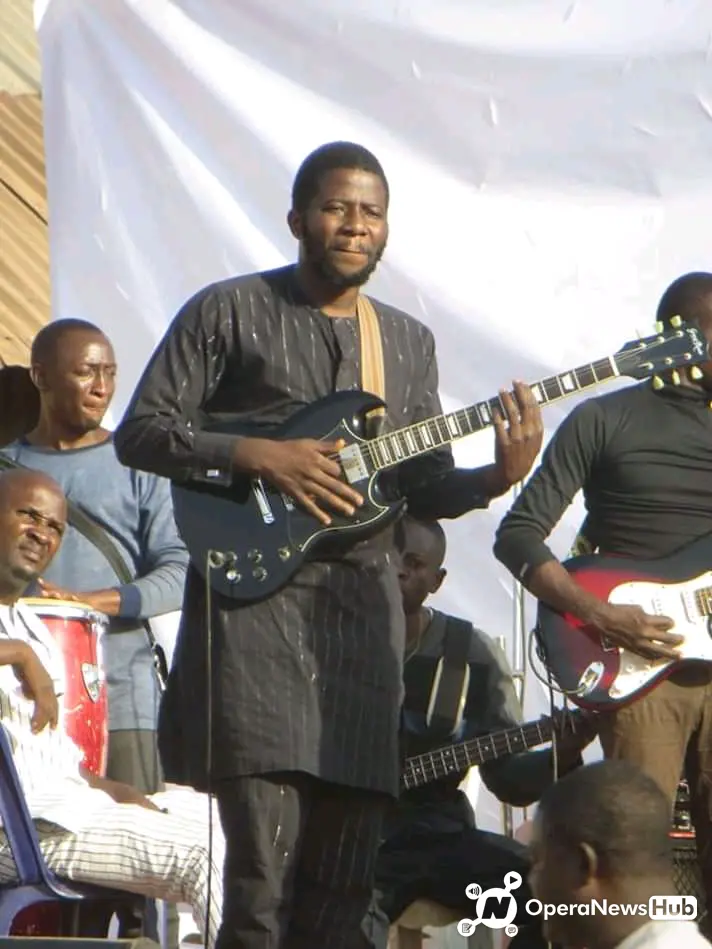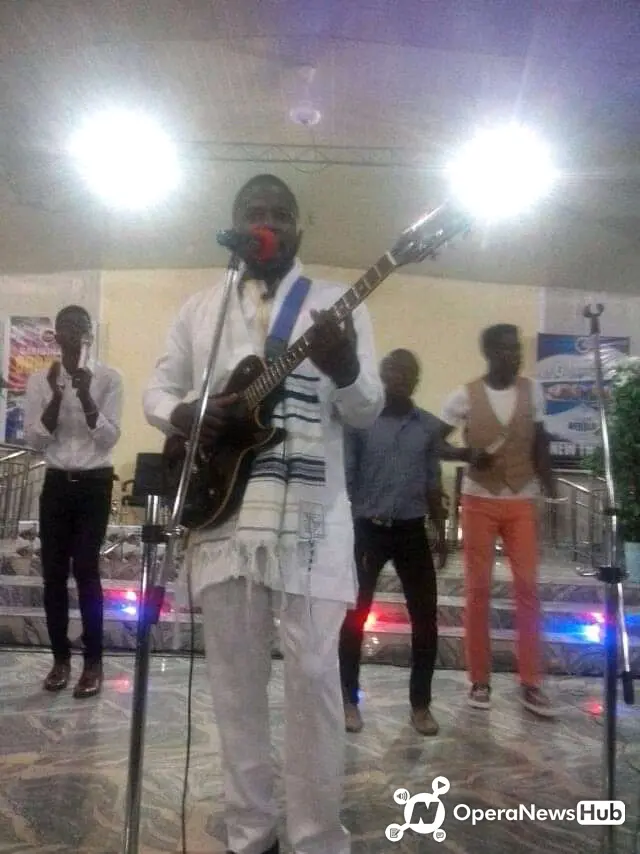 Jeremiah attended Boys secondary school Gindiri from 1992 and was in yellow house. He always seen with his guitar and performed special numbers on Sundays during service. He left B.S.S after his JSS 1.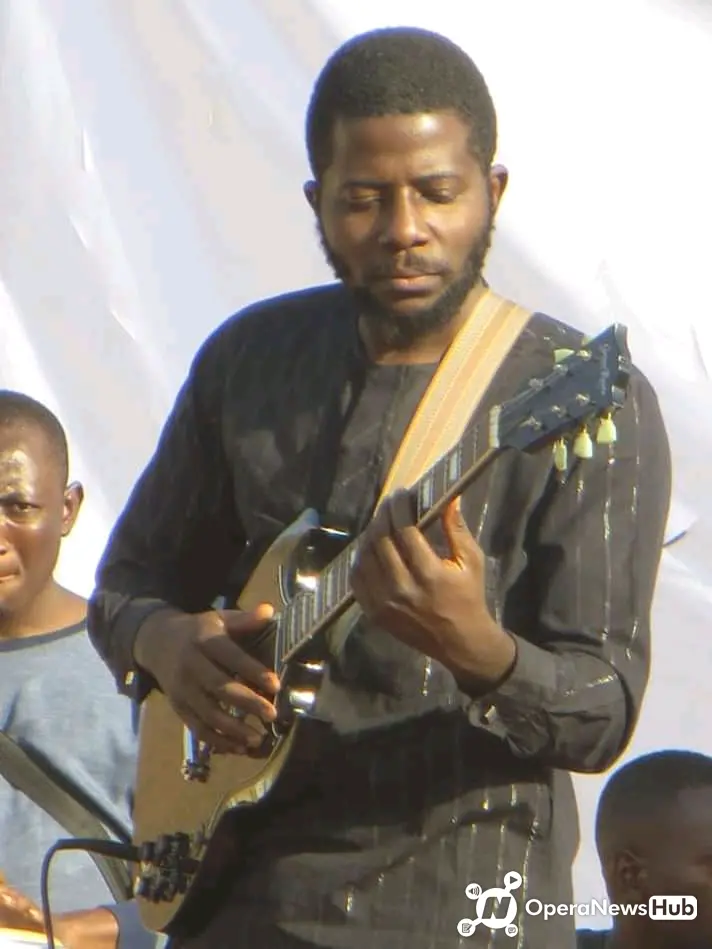 On 28 August 2010, Jeremiah married his longtime love Ladi Otache in Jos. Jeremiah and Ladi live together and have two daughters.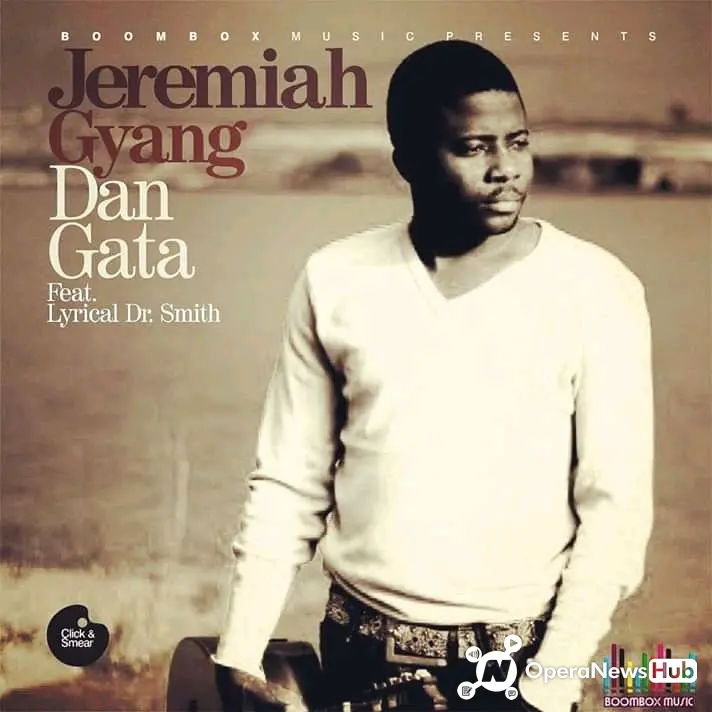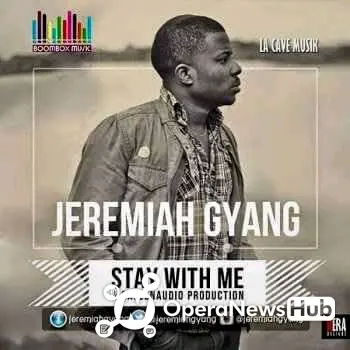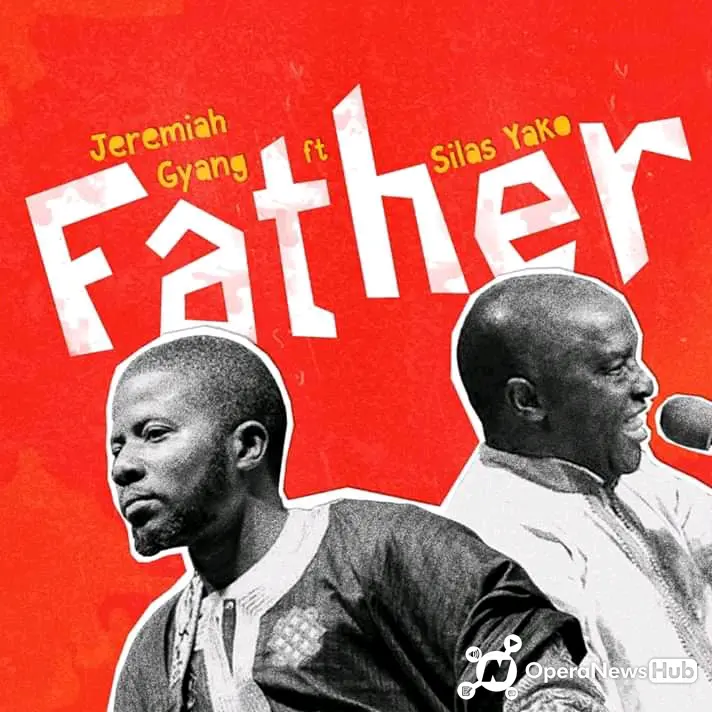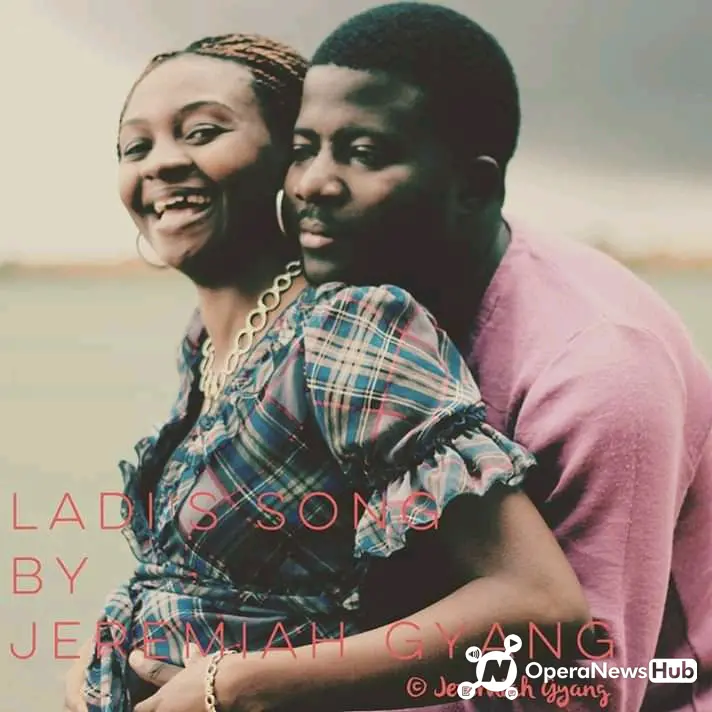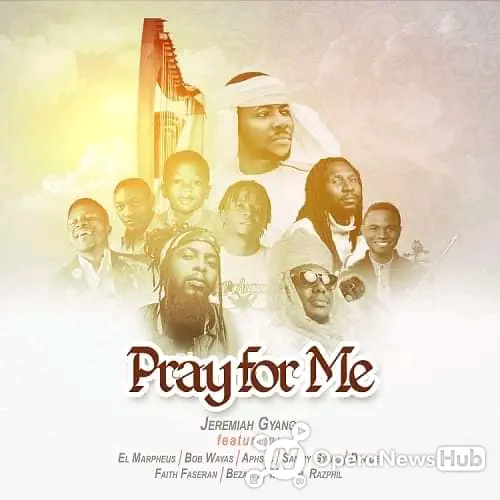 TRENDING SONGS
Share this post with your friends on
0 Responses